The Pirate-Themed Playground In Idaho Is The Stuff Of Childhood Dreams
Rigby, Idaho is known as the birthplace of television. However, for many families, it is also known as the place in Idaho with the incredible pirate-themed playground. Located in Rigby South Park, right next to the rodeo grounds, is Pirate Island Playground. With a pirate ship, rock cave, and even a zipline, this unique themed park in Idaho has it all.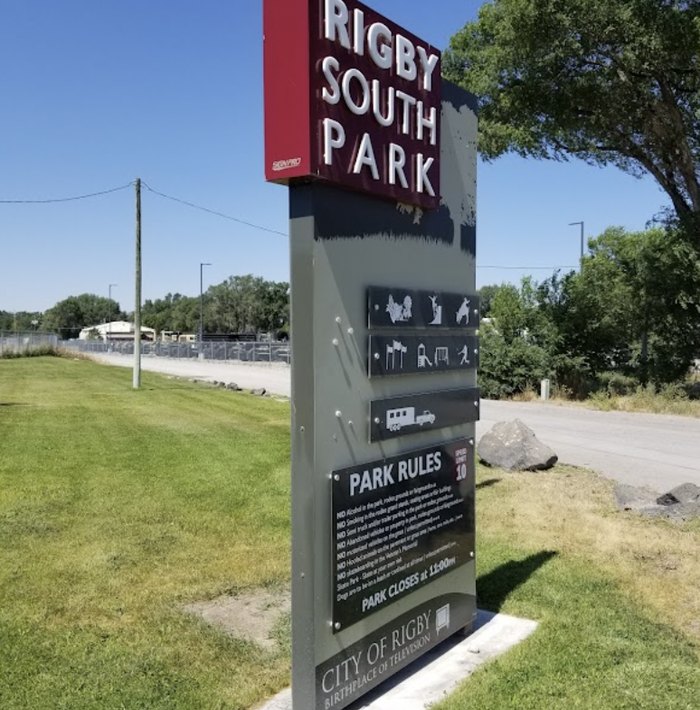 Have you ever been to South Rigby Park in Rigby, Idaho? Have you spent time at this pirate-themed playground or have seen it from the highway? Let us know in the comments!
After a day at the park, how about stopping for ice cream? The milkshakes at Teton Ice Cream Parlor in Rigby, near Rigby South Park, are almost too beautiful to eat. Your taste buds will definitely thank you for trying one.
Address: Rigby South Park, 355 Centennial Ln, Rigby, ID 83442, USA