The Snowiest Spot In Idaho Is Completely Unexpected But Absolutely Stunning
Idaho doesn't have a wide reputation as one of the snowiest states in the country, but you might be surprised how much of the fluffy stuff the Gem State sees every year (hint: it's a lot!). Of course, if you live in one particular Idaho city, you know what real snow looks like. Back in 2016, the folks over at the Weather Channel ranked the snowiest cities in each region of the U.S., and even today one particular tiny town in Idaho continues to top the charts for the highest average snowfall in the state. Even if you're not a snow-lover – or maybe you're just ready for spring to hurry up and get here already – you'll think it's positively gorgeous. Without further ado, welcome to the snowiest city in Idaho: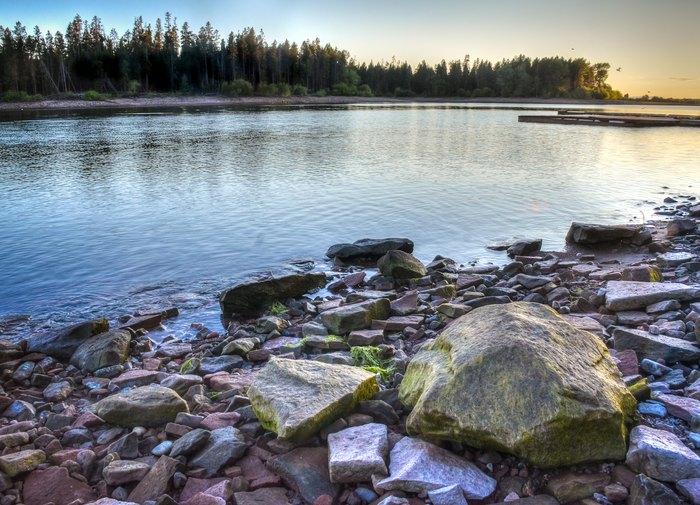 Whether you're itching for another free weekend to hit the slopes or whether you're dying for the brilliant rays of summer, there's no denying that Idaho is fabulously gorgeous year-round – and these pictures prove it.
What's your favorite season in Idaho?
Don't just read about the snow… enjoy it! This winter, get out and visit this stunning state park while you're in the area.
OnlyInYourState may earn compensation through affiliate links in this article.
Address: Island Park, ID, USA
Snowiest City in Idaho & Related Info
December 13, 2022
What are the winters like in Idaho?
The Gem State is large and diverse, so winters in Idaho vary from year to year and differ greatly between regions. In general, winters in Idaho are mild; however, the state does see plenty of snow and ice, in addition to extreme temperatures when conditions are right. Some of the worst winter storms Idaho has ever seen include:
Aside from these notable winter storms, Idaho visitors and residents can expect to see annual snowfall - particularly at higher elevations - average state-wide temperatures between 15 and 38 degrees Fahrenheit, and a winter season that typically lasts from November to February. Stanley, Idaho spends over 260 days each year below freezing, and many parts of the state experience extreme temperature drops as well.
How much snowfall does Idaho get each year?
In general, the southern half of Idaho is warmer and drier than Central and Northern Idaho, but heavy snowfall can be found in every corner of the state due to Idaho's numerous mountain ranges. The snowiest cities in Idaho, measured in average inches of snow per year are:
Island Park: 154 inches per year
Mack's Inn; 141 inches per year
Warm River: 97 inches per year
Ashton: 97 inches per year
Warren: 95 inches per year