The History Behind This Remote Hotel In Idaho Is Both Eerie And Fascinating
One of the oldest hotels in Idaho has a long and fascinating history. Enders Hotel & Museum is located in Soda Springs, Idaho and has been around for over 100 years. Doubling as a museum, visiting this hotel is truly like taking a look into the past. This historic hotel is one of those places you know is just brimming with stories. Along with being known as one of the oldest hotels in our state, it's also known for something else. Enders Hotel is regarded as one of the Gem State's spookiest haunts. Numerous guests have experienced some weird occurrences during their stay. Read on to learn all about this hotel's fascinating past. You might find yourself wanting to book a stay just to find out what's lurking there.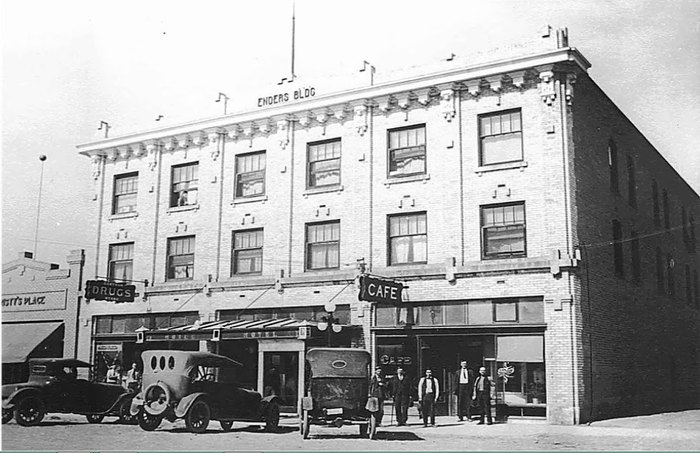 Would you stay a night at this historic hotel? If you love all things paranormal, you should definitely check out this The Most Haunted Restaurant In Idaho.