You'll Never Forget Your Visit To The Most Haunted Restaurant In Idaho
With such a uniquely rich history of pioneers, western vigilantes, prospectors, and nomadic peoples, Idaho is bound to have plenty of spirits that remain frozen in time, unwilling to leave the beloved state that brought them so much hope and good fortune. Numerous places throughout the state claim to be haunted to this day, but only one is said to be Idaho's most actively paranormal restaurant: the White Horse Saloon. But this unique saloon-restaurant-hotel combination isn't just a local watering hole; its resident ghosts are also well known to cause ghostly mayhem throughout the building. Check it out: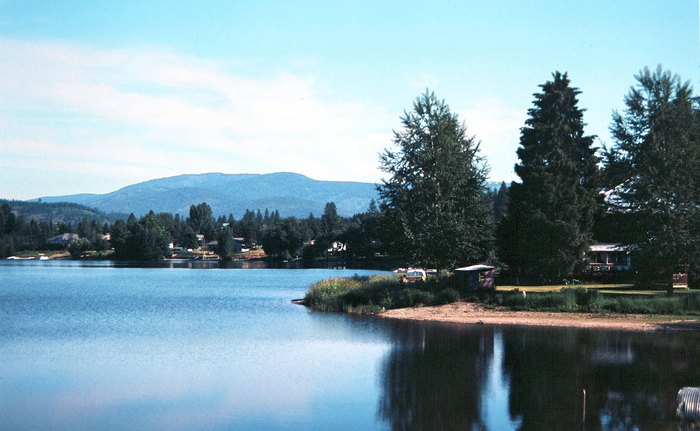 Even those who aren't seeking a paranormal adventure should pay this local gem a visit! With so much history packed inside Spirit Lake's tallest and oldest building, plus delicious food to boot, you're sure to walk away with a story or two! For an extended visit to another one of the Gem State's spookiest places, check out this haunted campground in Idaho.
OnlyInYourState may earn compensation through affiliate links in this article.