This Tiny Shop In Idaho Serves Grilled Cheese To Die For
Oh, be still my heart! Precious few dishes conjure up fond childhood memories quite like a perfectly golden, deliciously gooey grilled cheese. Warm, melty, and utterly delectable, this classic sandwich is a perfect meal all on its own or served alongside a bowl of piping hot soup. And let's be honest — whether slapped together by the tiny hands of a toddler or lovingly prepared by someone who knows the way to your heart, it's one of those delightfully nostalgic dishes that nobody ever truly outgrows!
But while grilled cheese sandwiches are often a kids menu staple, one particular restaurant serves this childhood delight in fantastically creative ways and flavors that will have you drooling. Not to mention dreaming of them for weeks to come! Hold on to your elastic-waist pants, ladies and gents.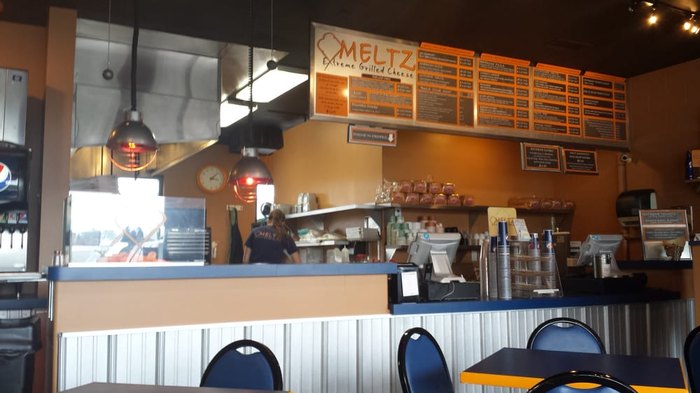 Is your mouth watering yet? Whatever dish you're craving, I guarantee you'll find a cheesy, delectable sandwich to satisfy it… or maybe even a new favorite! You can find Meltz Extreme Grilled Cheese at 1735 W Kathleen Ave. in Coeur d'Alene.