A Night Inside This Former Idaho Reformatory Isn't For The Faint Of Heart
Idaho is filled with historic attractions and one-of-a-kind landmarks, yet none are quite as intriguing as the Idaho State Reform School and Infirmary. Built in the early 1900s, the Reformatory operated for 60 years. Conditions for the students who lived there were anything but easy, and it is widely believed that the building is haunted. Sign up for an exclusive overnight tour with Ghost Hunts USA, and you'll be able to experience a paranormal investigation. Be warned, though, a night inside this chilling reformatory isn't for the faint of heart!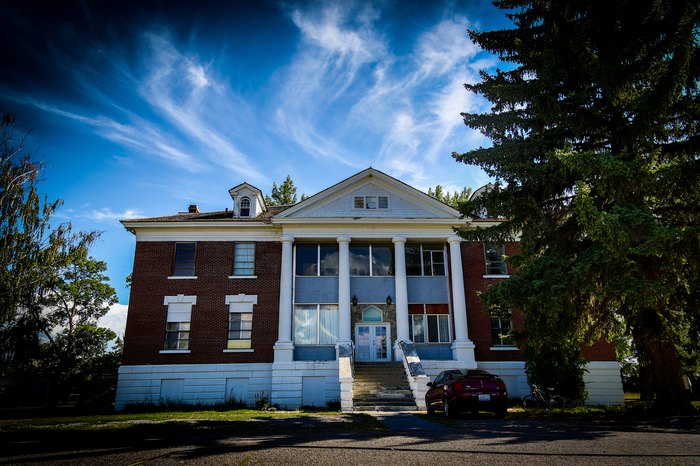 What are your thoughts on this paranormal investigation tour? We'd love to hear from you! Ghost Hunts USA offers several tours throughout the year, so be sure to click here and check availability.
Address: 2266 E 600 N, St Anthony, ID, 83445
Related Articles
Explore Idaho