Visit These Fascinating Ghost Town Ruins In Idaho For An Adventure Into The Past
Idaho's rich mining industry brought thousands of prospectors looking to strike big. Entire towns were born from once humble mining camps, but they didn't always live to see long-lasting success. In fact, most towns deteriorated as people left once the gold or silver ran out, including the little-known ghost town featured here. Once a lively stagecoach stop between prosperous mining camps, Wickahoney is nothing more than dilapidated ruins left to feel the effects of time and nature.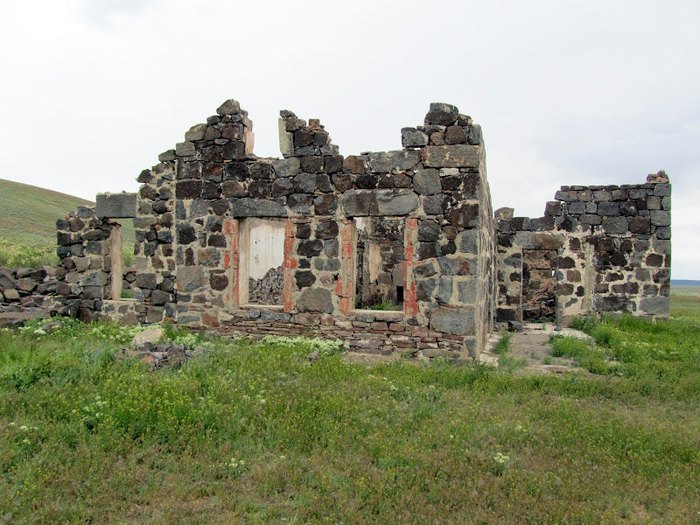 Did you know about this long-abandoned ghost town in Idaho? Will you be making the long trip out here anytime soon? Share your thoughts with us below.