An Unexpected City Of Tunnels Is Hiding Underground In This Rural Town In Idaho
It seems no matter where you turn, Idaho is one exhilarating, awe-inspiring, and picturesque landscape after another. But if you've read any of our articles before, you know that our state's history is just as fascinating as the beautiful landscapes we've all come to treasure. In fact, hidden beneath the surface of Idaho's soil is a number of hidden surprises, sometimes in the form of our vast cave system – the product of our turbulent geologic history. Other times, these secrets are in the form of forgotten underwater ghost towns, left to decay in their watery graves. But did you know that there is an underground city of tunnels in Idaho?
Twin Falls is home to a surprising and unique underground city that few people know about but provides the very foundation upon which the Magic Valley thrives today. And it's far more vast than you might expect.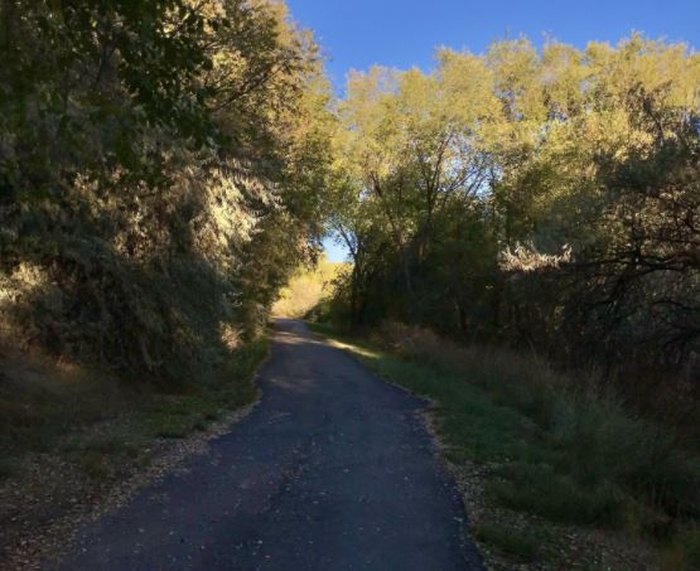 Who knew there was an underground city of tunnels in Idaho? What other underground secrets are hiding in Idaho?
OnlyInYourState may earn compensation through affiliate links in this article.
Address: 136 Maxwell Ave, Twin Falls, ID 83301
Underground City Of Tunnels In Idaho
January 02, 2022
What else is Magic Valley, Idaho known for?
Magic Valley is a region of Idaho known best for the Snake River Plain which had helped transform the area into a hub of agriculture long ago. Snake River Canyon is a big draw to the area and is home to the iconic Shoshone Falls as well as the Snake River. If you wish to explore the area on a hike, take the 12-mile paved Snake River Canyon Rim Trail which will lead you to some of the best views in the state. 
Can I visit any ghost towns in Idaho?
It's almost hard to believe that there are around 100 ghost towns throughout the state of Idaho, and there are many you can visit. Mining was once a huge industry here, but when the industry tapered off, people left the mining towns. You can stop by Wickahoney, a ghost town in Owhyee County, where you'll find a few buildings left to ruin. The town of Gilmore in Lemhi County was abandoned during the Great Depression and has several buildings that are somewhat intact. You can learn about several additional Idaho ghost towns in this post.
What are some of the most fascinating abandoned places in Idaho?
Aside from the underground city of tunnels mentioned above, Idaho has numerous abandoned places. One abandoned place that's reportedly haunted is the Idaho State Reformatory, and you can spend the night…if you dare! You can learn more about spending the night at this haunted location in this article. If you desire a hike to an abandoned mine, you can do so along the Pulaski Tunnel Trail at the Panhandle National Forest in Wallace. The trail is only two miles and leads to an abandoned silver mine shaft. You can learn more from our previous coverage.