There's Something Incredibly Special About This Ancient Tree In Idaho
Not that we're keeping score, but Idaho is number one at a lot of things. A lot. But did you know that we've also broken some records here and there?
Elk River (not to be confused with Elk City) is a tiny town that hovers around 100 residents and is tucked away in Idaho's Panhandle. Here, amidst the towering pines and lush foliage that distinguishes Northern Idaho from its Southern base, you'll find a tree that is recognized as the largest tree in North America outside the Cascades. But its size isn't what truly makes this giant cedar special – it's the fact that it's over 3,000 years old. This ancient cedar tree in Idaho is worth checking out, so let's take a closer look, shall we?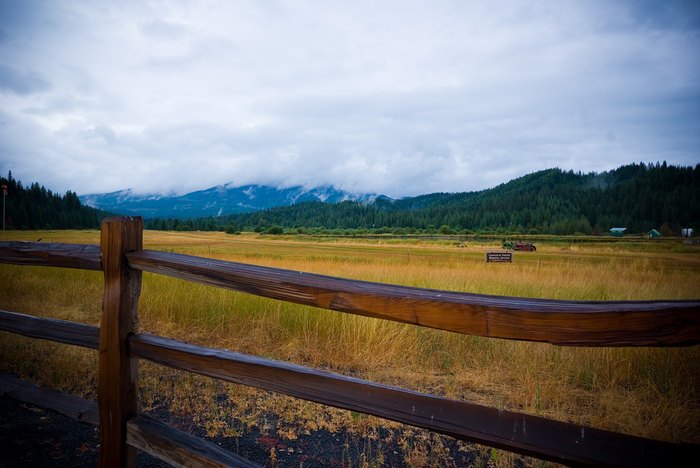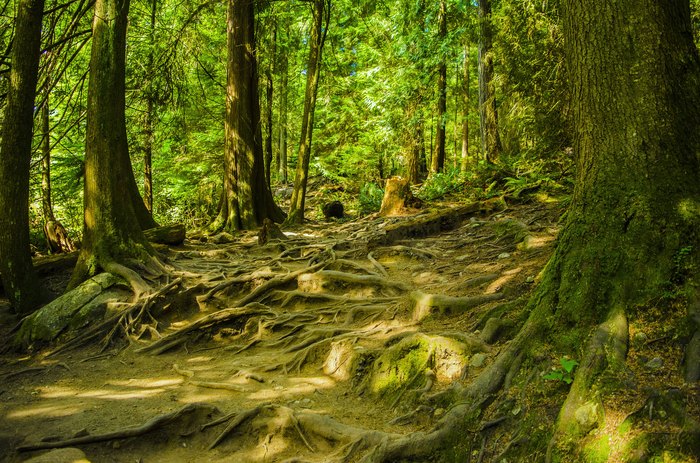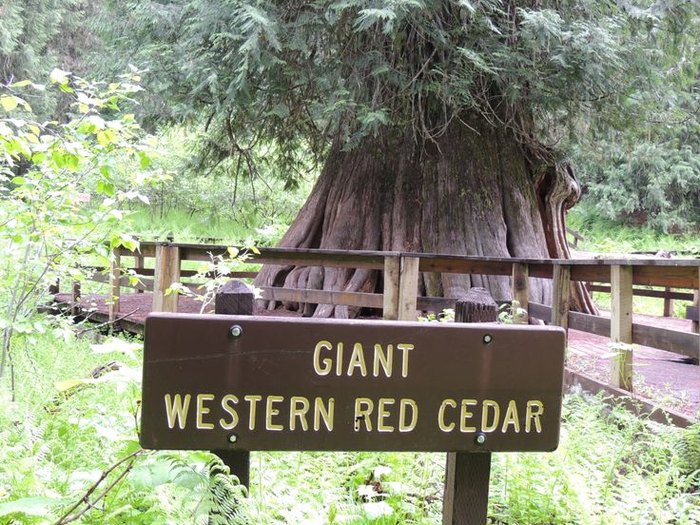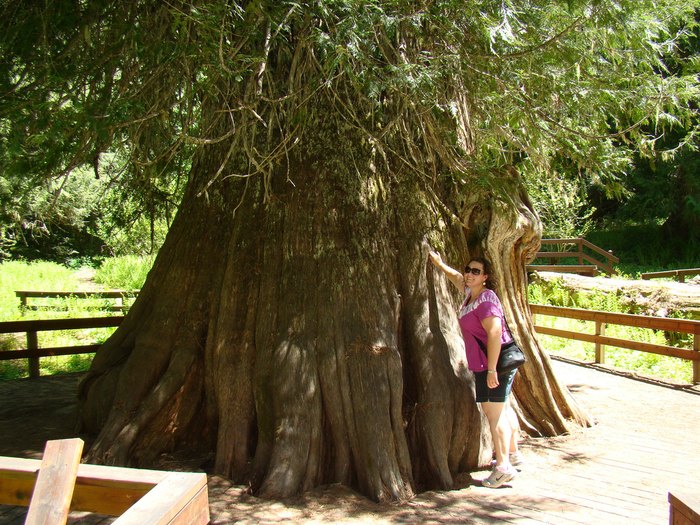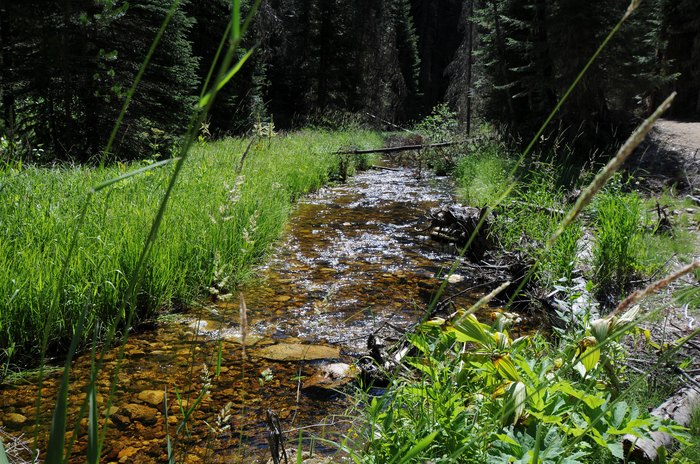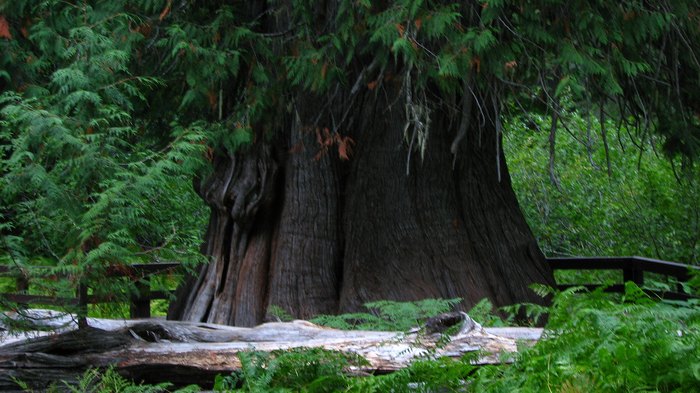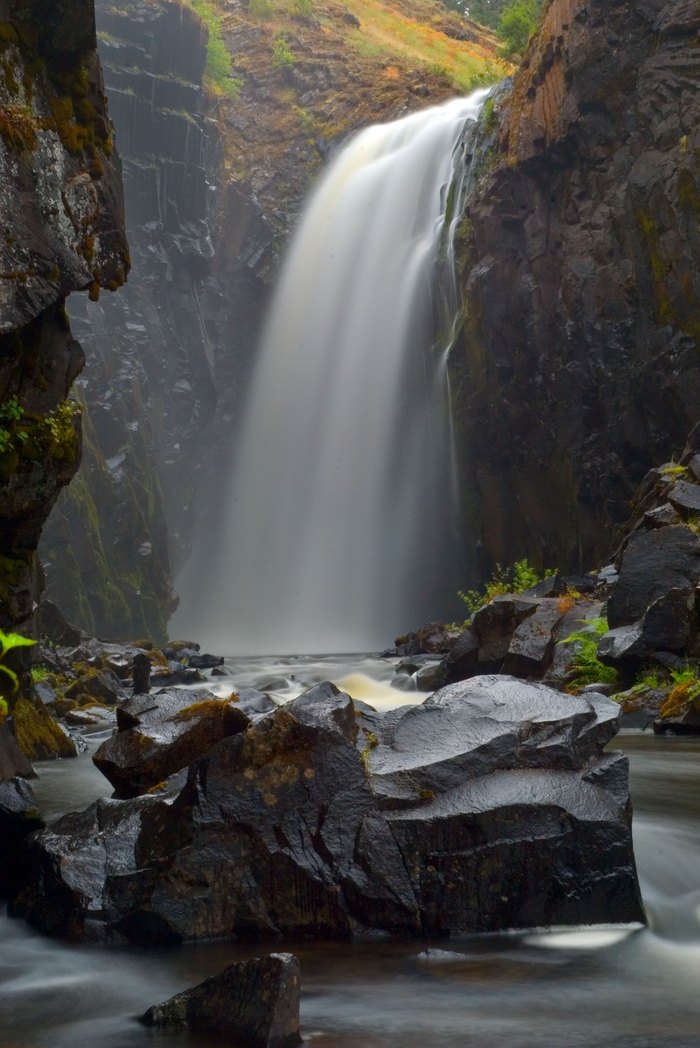 To get to the Giant Cedar Grove, it's only a short 10-mile drive on Elk Basin Road, and an easy hike down a marked trailhead.
It's amazing to think that there's an ancient cedar tree in Idaho, that is thousands of years older than the New World itself! Have you ever been to this Idaho landmark? What did you think? Let us know in the comments below!
OnlyInYourState may earn compensation through affiliate links in this article.
Address: Elk River, ID 83827, USA
Ancient Cedar in Idaho
March 01, 2021
Does Idaho have any natural wonders?
With sweeping mountain terrains and endless miles of wilderness, the Gem State is true to its nickname, offering plenty of natural wonders to explore. The immense Sand Dunes in the Bruneau State Park claim the tallest single-structured dunes in America and some geologists say dunes date back 15,000 years to the Bonneville Flood. In Southern Idaho, explore the unforgettable landscapes of Craters of the Moon. This volcanic sea is a unique geologic wonder and that there is only one other like it in the world. In Southeastern Idaho, the high basalt plateaus of Owyhee County are home to the desolate beauty of the "Big Quiet". Here, the Owyhee Wilderness stretches over miles of remote desert where visitors can escape for some unparalleled peace and quiet amidst the rustling sage and babbling brooks.
Where should I go to take photos of Idaho?
Photographers have an abundance of regions to inspire them across Idaho, from quirky sights to rushing rivers, jagged mountain peaks, and verdant rolling hills. The Black Magic Canyon of Shoshone is a volcanic river canyon ideal for hiking through the striking natural structures with plenty of photo ops. Northern Idaho is home to a remnant of the last Ice Age, Lake Coeur d'Alene. This 25-mile lake is full of forest views with a gorgeous backdrop of sparkling pristine waters. For a fun family photo, head out to Cottonwood to see Sweet Willy, a beloved 30-foot beagle sculpture. Located around the grounds of the Dog Bark Park Inn many other animal sculptures are offering perfect opportunities to strike a pose.
What are the best outdoor adventures in Idaho?
Getting back to nature is easy in Idaho where outdoor enthusiasts will find no shortage of exciting activities in unique locations. Treat yourself to an afternoon of unwinding in a beautiful setting at one of our states' many natural hot springs. The Boat Box Hot Springs outside of Stanley is outfitted with an old mining cauldron for relaxed soaking. Fly fishing is one of our favorite activities and there are world-class fishing opportunities all across Idaho. Cast a line on the Salmon, Snake, or Teton Rivers for some of the best trout fishing in the nation. A thrilling whitewater rafting adventure is a great way to spend a day outdoors with the family and there are many kid-friendly areas to try. Guides at Hells Canyon and the Main Payette help organize perfect family-friendly trips.