7 Restaurants In Idaho Where Your Meal Is Free If You Can Eat It All
Most people have seen, watched, and cringed in horror at the gastrointestinal exploits of Adam Richman on the hit show "Man v. Food." And like the foodie you are, you've probably thought about downing a burrito the size of a child or a European car-sized pizza yourself just for the bragging rights. Today, we have the definitive list of Idaho's spiciest, craziest, and preposterously over-sized eating challenges where the prizes range from cold, hard cash, to glorious international fame (or statewide, anyways). Not to mention the awesome side effects of nausea, guilt, bloating…and free T-shirts.
Some challenges are only rumored, however, so be sure to give us details if you've attempted any of these radical feats of gratuitous overindulgence. And be safe out there – it's a dog eat dog world.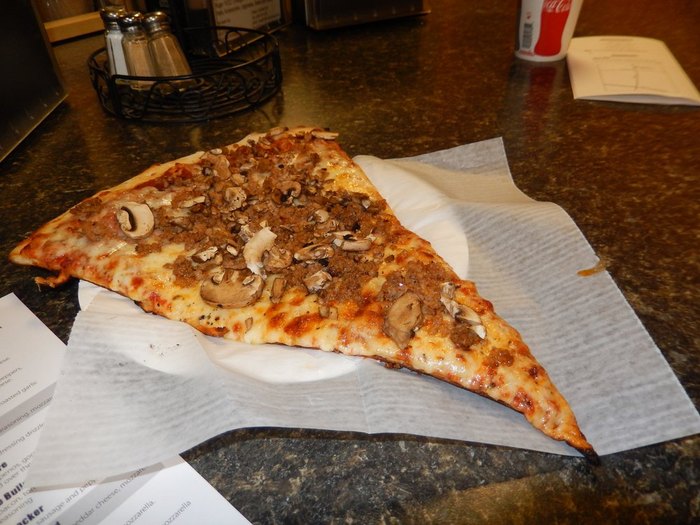 No doubt the greatest challenge of consuming these meals might be the sheer physical and emotional feat of endurance and willpower. But it isn't quite swimsuit season yet, so what have you got to lose? However, Northern Idaho seems to be sorely lacking in gluttonous, mouth-hating challenges. If you happen to know of any top-secret contests, let me know so I can add them to the list or do a Part 2!
OnlyInYourState may earn compensation through affiliate links in this article.
Related Articles