The 5 Best Places To Go Huckleberry Picking In Idaho This Summer
Potatoes? Sure, we know the Gem State is known for the starchy vegetable. But for many individuals, it's all about the huckleberry and huckleberry season in Idaho! The huckleberry was officially named the state fruit in 2010 … and is it any wonder why? We love huckleberries and all things containing them. However, the best part about enjoying this delicious berry is the adventure of finding it. It's notoriously difficult to cultivate huckleberries commercially on farms. The main method of obtaining them is going out and picking them in the wild — the old-fashioned way.
Since huckleberries thrive at higher elevations, going into the mountains is an absolute must. But when are huckleberries in season, anyway? Huckleberry season in Idaho usually begins in mid-June and goes through August. Obviously, this can vary based on temperature, precipitation, and other factors. Many Idahoans are pretty tight-lipped about their favorite huckleberry-picking spots. After all, it's tough not to be greedy about these juicy fruits! This list contains some good places for you to start huckleberry picking in Idaho.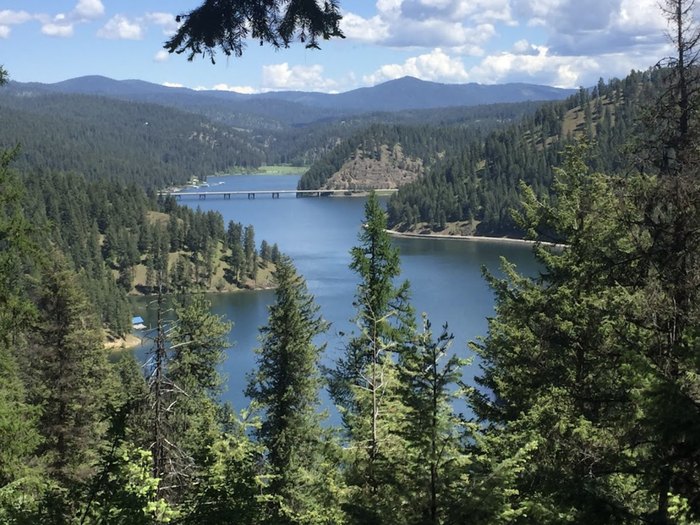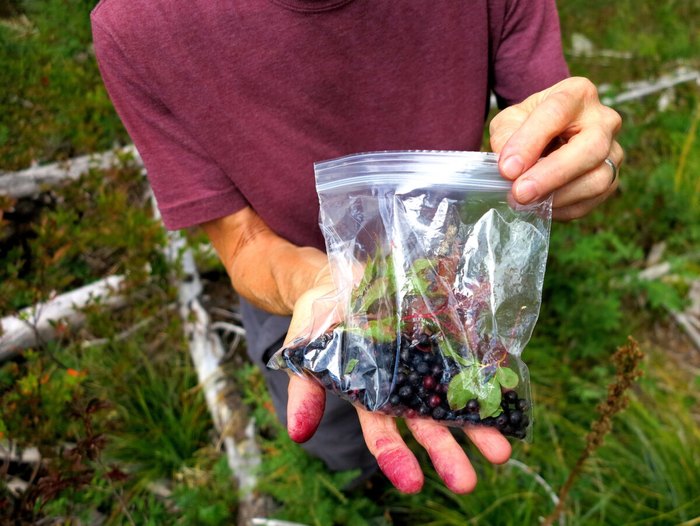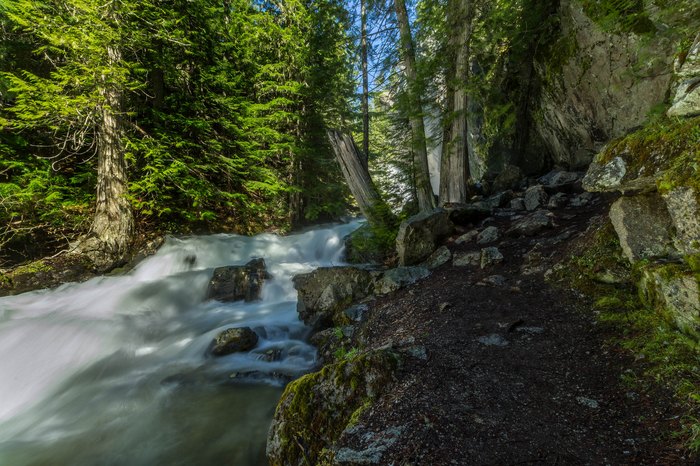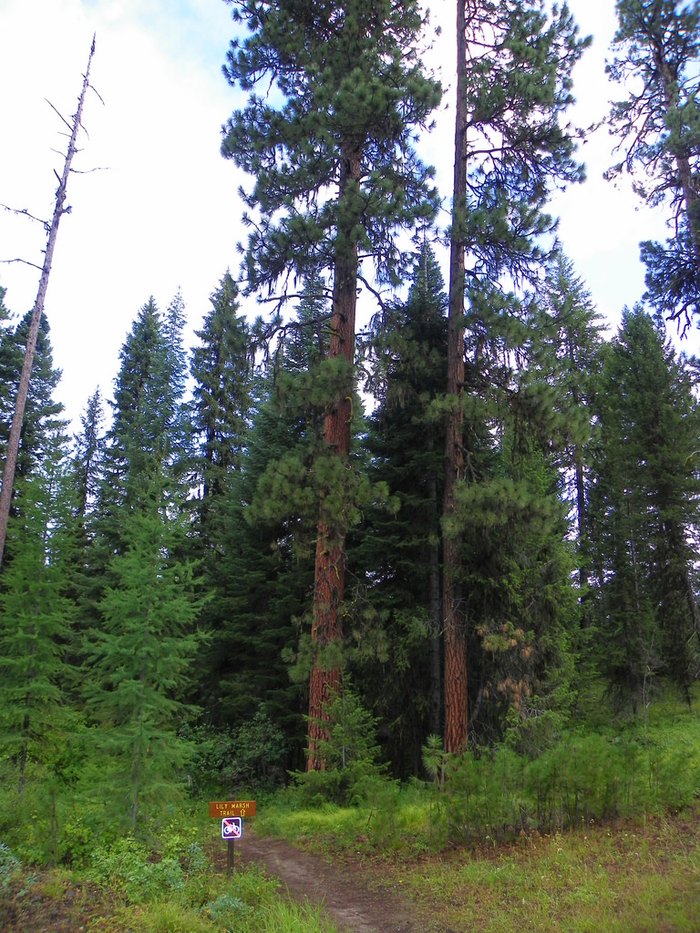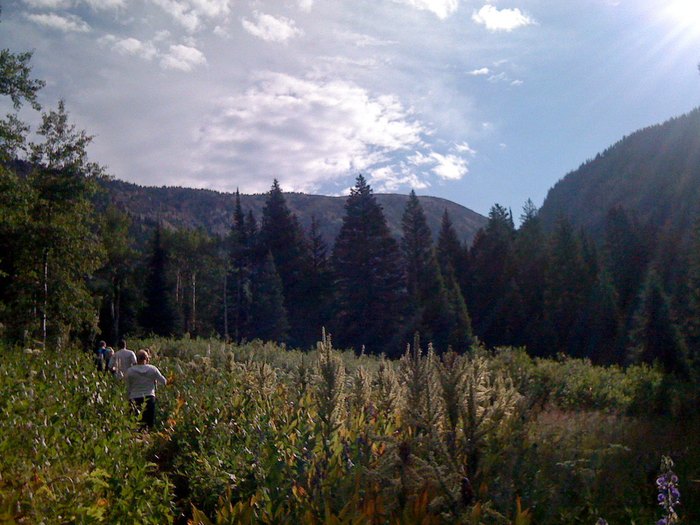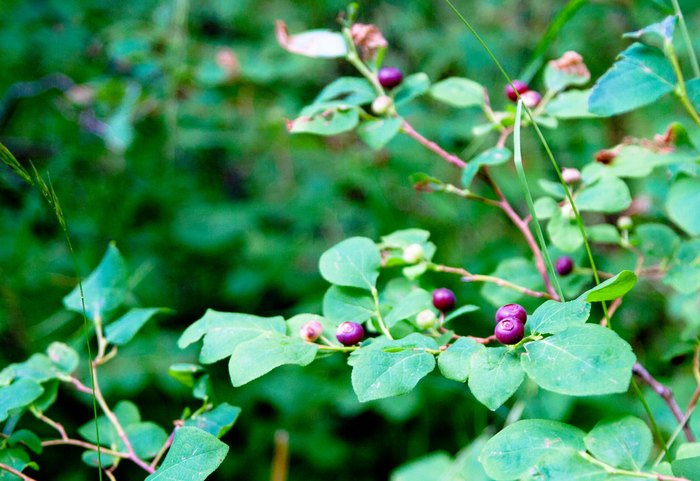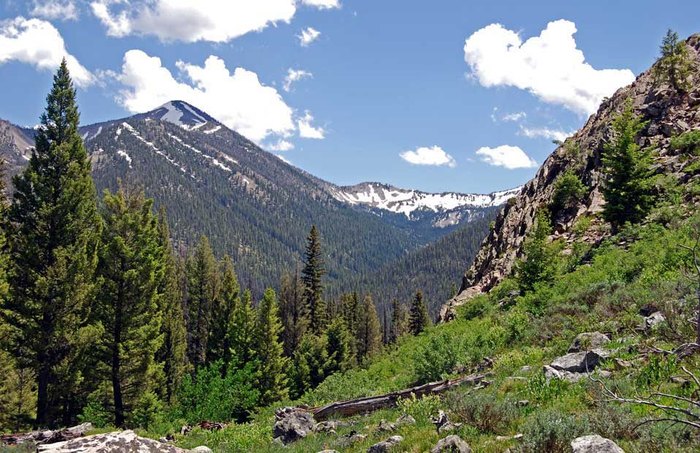 Have you been huckleberry picking during huckleberry season in Idaho? Feel comfortable sharing your favorite spot? What do you do with the berries you pick? Tell us in the comments!
OnlyInYourState may earn compensation through affiliate links in this article.
Berry Picking In Idaho
April 27, 2022
When are huckleberries in season in Idaho?
Huckleberries tend to peak in mid to late summer. They don't grow well commercially, so your best bet is to find them in the wild. They're at their best in early August.
Where can I go berry picking in Idaho?
You can go berry picking in Idaho at the following places:
The Berry Ranch in Nampa is one of the best places in the Gem State to go for tasty fresh strawberries and you can even pick them yourself.
Berry Blossom Farm in Rathdrum offers strawberry, blackberry, blueberry, and raspberry picking.
What are some U-pick farms in Idaho?
Here are some U-pick farms in Idaho:
Canyon Orchard grows all kinds of tasty goodies including peaches and cherries. The U-pick season varies depending on the weather, so make sure to check their website for current details.
Williams Fruit Ranch in Emmett is where visitors can pick cherries, peaches, nectarines, plums, and apples.