The One Enchanting Place In Idaho That Must Go On Your Bucket List Immediately
Idaho is full of enchanting places, many of which you probably didn't even know existed, but there's one (semi) little-known destination in particular that's captivating year-round.
If you read our article a few weeks ago about this beautiful friendship garden in Eastern Idaho, you might have gotten a glimpse of the incredible natural and man-made beauty that Idaho's most overlooked region has to offer. But with spring in full swing, there's one positively mesmerizing place that is a must-visit for anyone who loves the outdoors. Boasting quaint footbridges, lushly landscaped paths, shaded groves, and a kaleidoscope of floral colors, it's a lovely, perfect day trip destination. Take a look: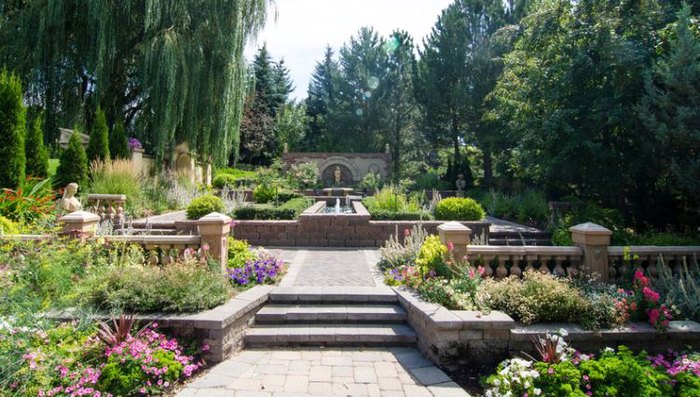 Ready to visit? Since these gardens are free to visit, be sure to check them out at least one this season! Or, if wedding bells are in the future, you can also book a reception here by calling the BYU Idaho Scheduling Events at 208-496-3121.
OnlyInYourState may earn compensation through affiliate links in this article.