The Best Cinnamon Rolls In America Can Be Found In Small Town Idaho
In an era of creative food combos, wacky taste combinations, and restaurants one-upping each other over who can concoct the next trendy food, sometimes rich and gooey simplicity is a true ray of sunshine in a foodie culture. After all, restaurant trends may come and go, but comfort foods are forever! And what could be more classic that the warm, sweetly-iced softness of a handmade cinnamon roll? The rich, lightly-spiced scent of hot cinnamon alone is enough to make even the hardest heart melt.
While Idaho is home to a number of delicious bakeries that specialize in tantalizing sweet rolls of every size, shape, and flavor, only one has a long-standing mom-and-pop reputation for sweetness that has traversed the decades. Talk about the perfect treat for busy mornings when a little extra comfort is needed, or sweet end to a leisurely weekend brunch! Not too doughy, too sweet, or too savory, this small shop knows how to do cinnamon rolls just right.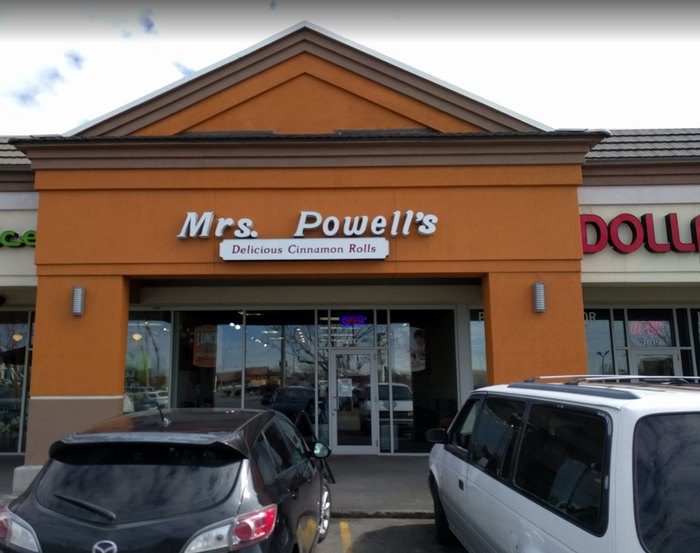 You can find the original Mrs.Powell's and her famous cinnamon rolls at 1813 S. 25th E. Ammon, ID 83406.