These 6 Donut Shops In Idaho Will Have Your Mouth Watering Uncontrollably
When the weather turns chilly, fireplaces start crackling, and the thought of having your hands wrapped around a hot drink sounds absolutely heavenly, it's time to switch up your dining game into end of the year-comfort food mode. While late fall and early winter bring about a change in seasonal dining, your breakfast game needs a bit of an upgrade too! And what better start to your day than a warm, gooey doughnut, made fresh just for your winter enjoyment? While true doughnut shops are few and far between, these delightful doughnut havens (or "donut shops" if you're from out of state) are creative, sweet tooth-ready, and absolutely delicious. In no particular order: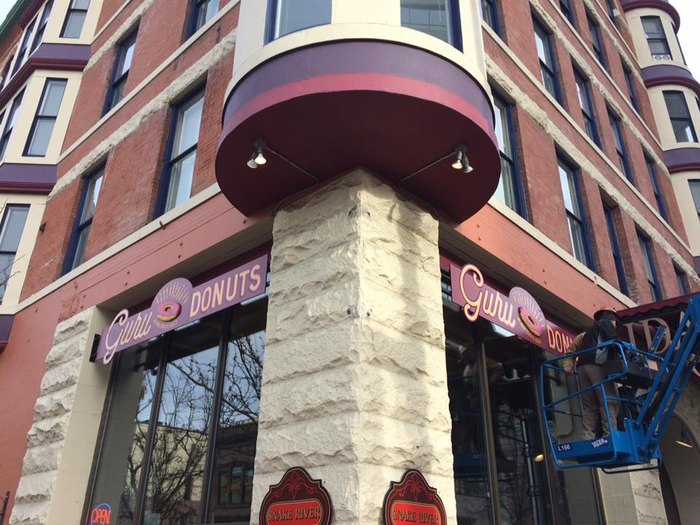 *Insert drooling Homer Simpson*
Ready to grab a box (or five) of these delicious pastries? Portland may be known for Voodoo Doughnuts, but Idaho knows how to fry up a little extra love with its favorite holey, glazed wonder food.
And to go perfectly with that fresh doughnut (and for the best cup of coffee you've had in your life), check out Idaho's 10 Best Coffee Shops.
OnlyInYourState may earn compensation through affiliate links in this article.
Related Articles
Explore Idaho