Most People Have Long Forgotten About This Vacant Ghost Town In Rural Idaho
It's one thing to read about Idaho's short-lived mining history, but quite another to actually walk through an old Idaho ghost town and experience it firsthand. The buildings resonate from another time; the streets are narrow, dusty, and rugged. The homes are practical more than they are comfortable and are smaller than many walk-in showers nowadays. Not to mention the barren, perilous, rocky canyons that housed many of these townsites made for challenging logistics for even the most successful of mining operations. Altogether, there's no doubt that Idaho's ghost towns were only for the most tenacious of individuals. Nestled in east-Central Idaho's Land of the Yankee Fork State Park are three townsites that, in many ways, look just as they did well over a century ago. But Bayhorse ghost town, nestled in the heart of the park, although definitely recognizable, doesn't seem to get the same attention as its counterparts, Custer and Bonanza. Nevertheless, the buildings that remain standing almost seem as though its residents were plucked out of thin air and their homes left to tell the story.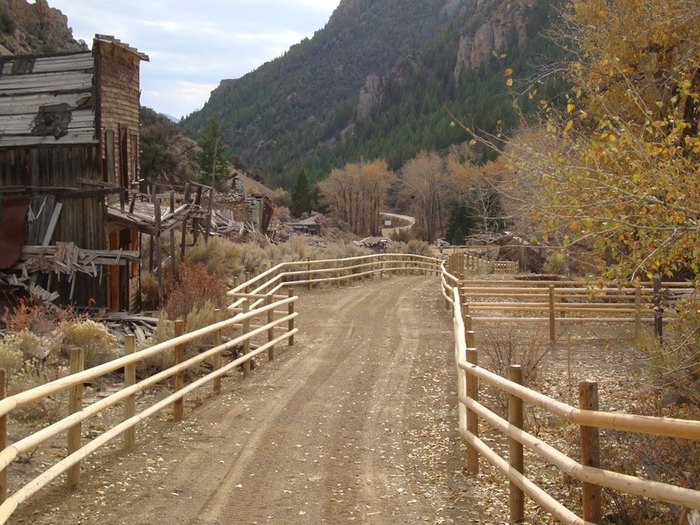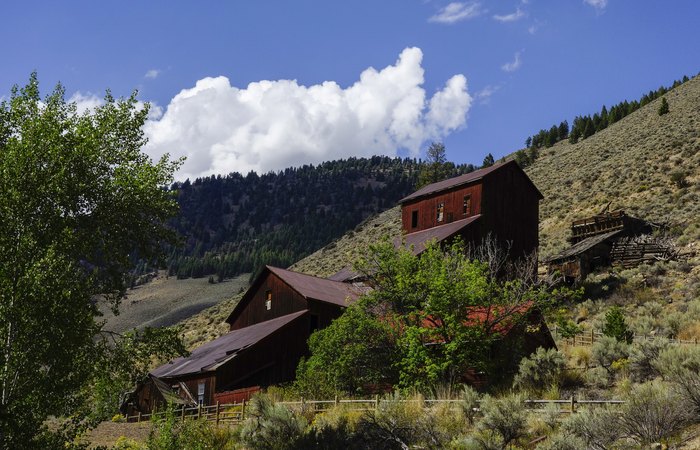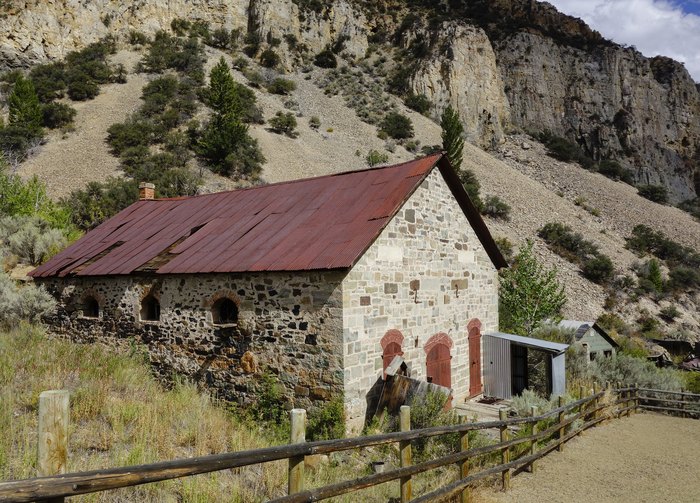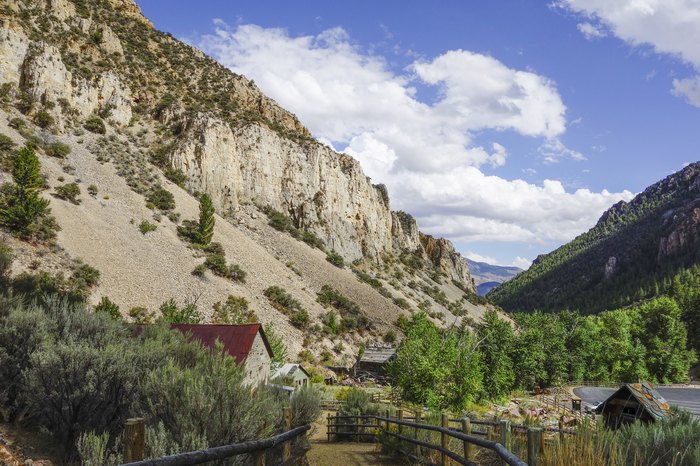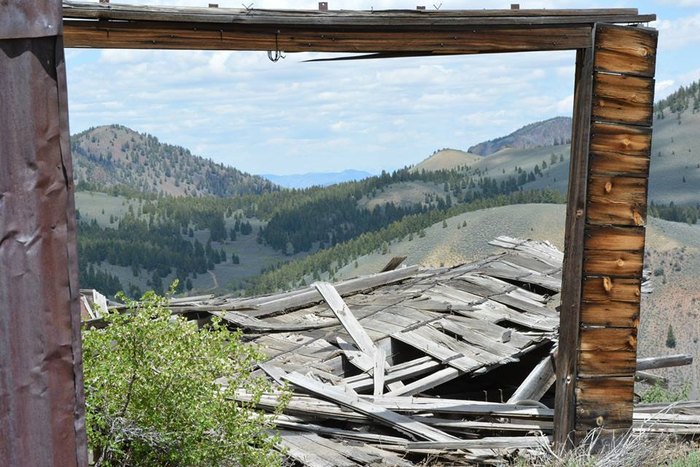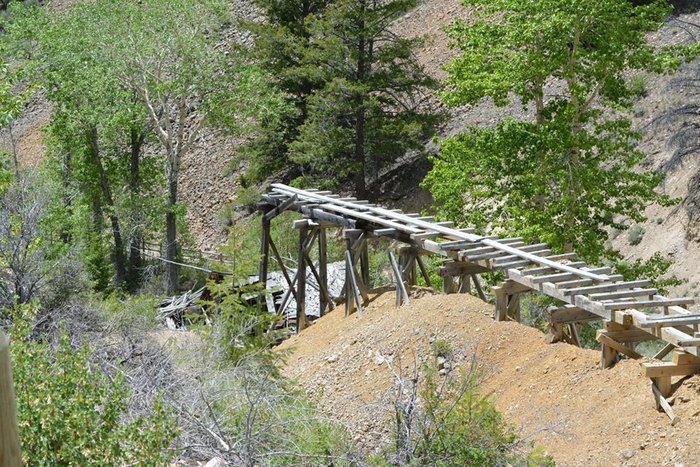 Want to see this treasured Idaho ghost town from a new perspective? Check out this drone video by YouTube user Mali Mish!
Camping out in Bayhorse ghost town is such a unique opportunity – how's that for your next Idaho adventure?! How many ghost towns in Idaho have you visited? For more information about exploring and staying at the Land of the Yankee Fork State Park, check out the its official website.
While you're visiting the park, be sure to check out this behemoth piece of mining history, the old Yankee Fork gold dredge. Those who are passionate about places like Bayhorse should take a look at our list of abandoned places in Idaho. These spots are so hauntingly beautiful.
Save
OnlyInYourState may earn compensation through affiliate links in this article.
Address: Land of Yankee Fork State Park, 24424 State Hwy 75, Challis, ID 83226, USA
ghost town in Idaho
November 16, 2021
Is Bayhorse the only ghost town in Idaho?
Certainly not: Idaho has over 100 ghost towns, and they all offer a unique glimpse of the past. Most are old mining towns that boomed during the Gold Rush -- and then, busted. Looking to explore some of the state's coolest abandoned mining towns? Mining towns are a huge part of Idaho's history. Our state simply wouldn't be the state it is today without the dozens of mining towns that cropped up during the 1800s. Several of these towns experienced booms as silver was discovered in the area, only for the riches to eventually dwindle and the town to become abandoned. These towns suffered a tragic fate but you can still visit many of them today. If you're the type of person who likes to seek out the supernatural, you'll definitely want to visit these eight creepy ghost towns in Idaho. Who knows what you'll come across!
What are some haunted places in Idaho?
If sleeping with ghosts at a haunting ghost town in Idaho sounds like your cup of tea (see above!), then you'll love this haunting ghost trip through Idaho's most infamous abandoned locales. There are so many Idaho ghost towns that it can get overwhelming just thinking about visiting them all. Well, we've got you covered. This haunted road trip through Idaho is the perfect place to start if you're thinking about exploring the abandoned cities of Idaho. On the itinerary are some "classic" Idaho ghost towns (think of them as required reading) mixed in with some lesser-known towns (suggested reading). Ready for the most haunted weekend road trip of your life? Gas up the car, if you dare.
What are some other abandoned places in Idaho?
Not all of Idaho's ghost towns are, well, ghostly. Usually when visiting one of Idaho's many ghost towns, there is the sense of something peculiar and…spooky. That's why they're called ghost towns, right? Although considered a "ghost town," the city of Chesterfield is actually very peaceful. A visit to this place is different from other ghost towns. Seeing the restored buildings, the same ones built so long ago when it was first founded in 1881, brings you a sense of the deep history and love that went into the town during its heyday.