These 6 Urban Legends In Hawaii Will Keep You Awake At Night
With a history steeped in religion, culture, and even civil war, Hawaii is no stranger to crazy urban legends. From legends surrounding the powerful and influential Volcano Goddess to modern myths of wandering spirits, the "aloha" state isn't all sunshine and happiness.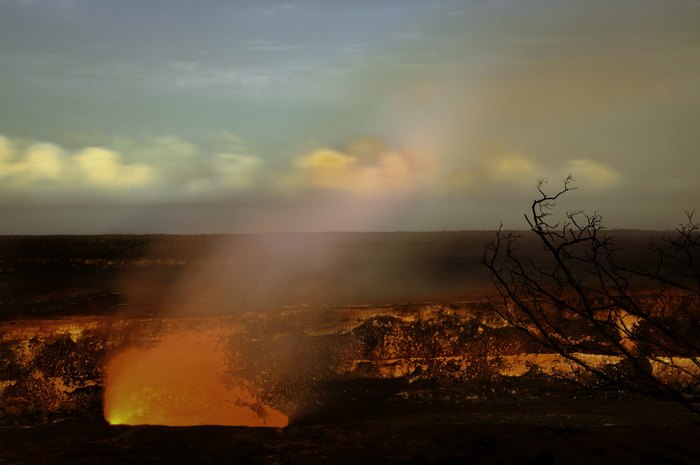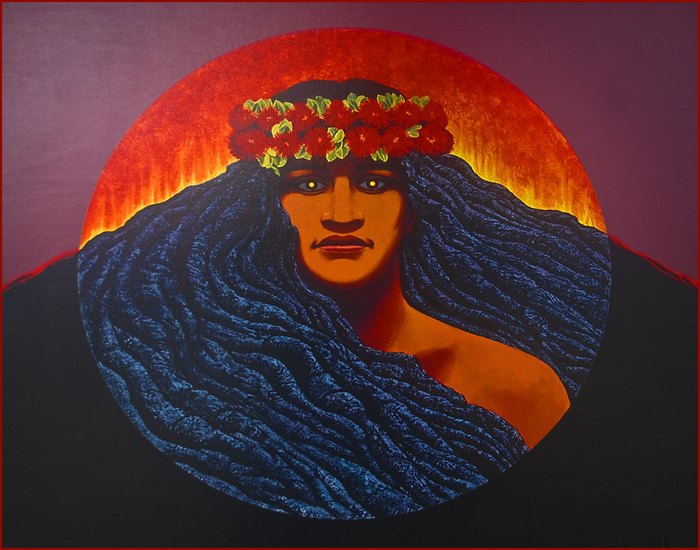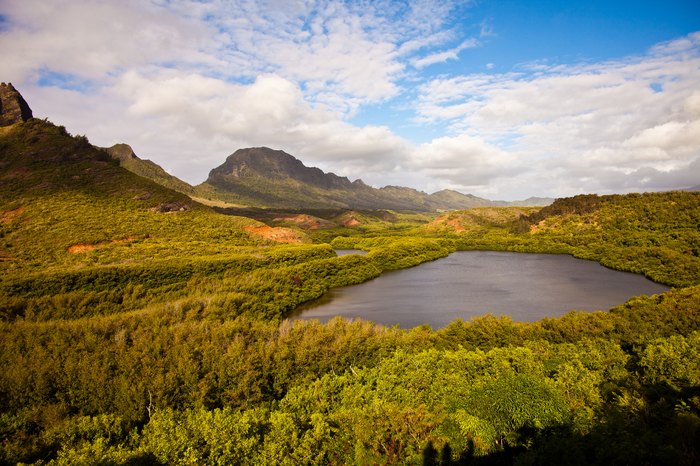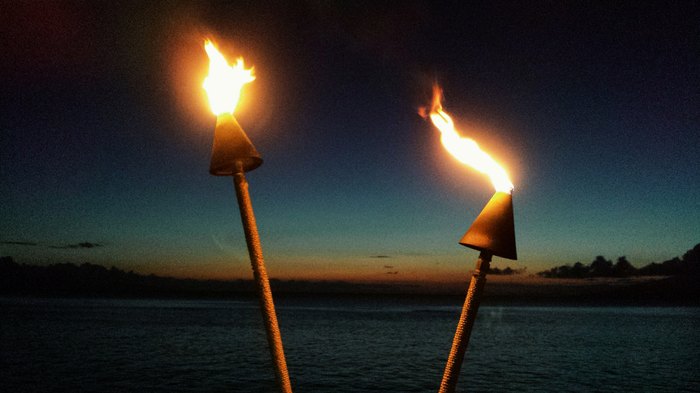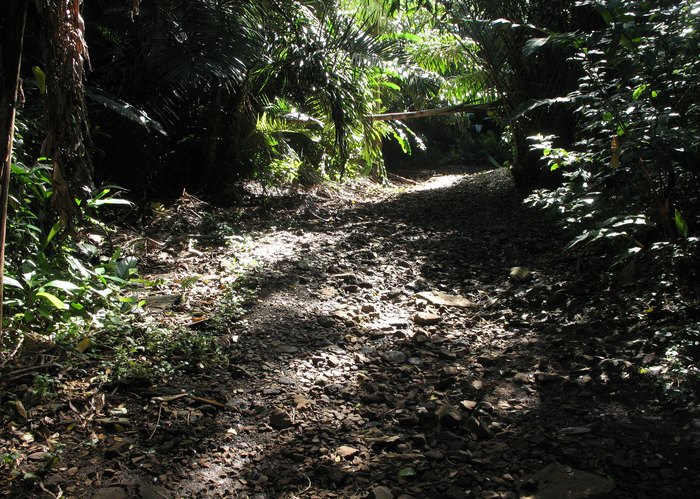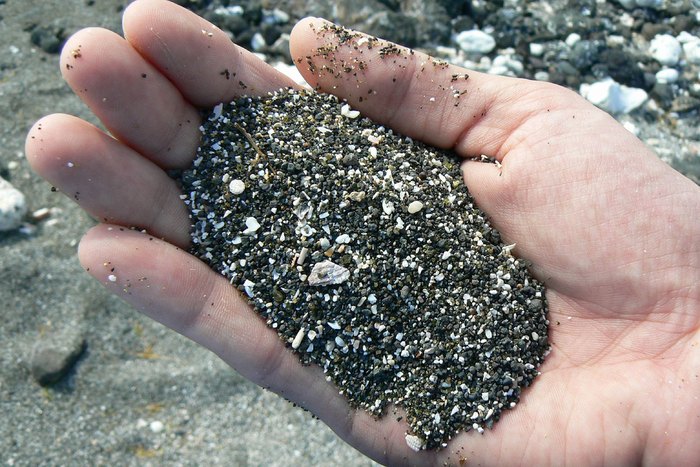 So, tell us: which of these legends do you believe? Do you know of any other urban legends in Hawaii that still find their way into modern life? Share your knowledge in the comments below, then click here to read more about how the curse of Pele is spooking tourists.
OnlyInYourState may earn compensation through affiliate links in this article.
More to Explore
Legends And Myths Of The Hawaiian Islands
Does Hawaii have any common myths and legends?
Like many indigenous peoples, the ancient Hawaiians felt a deep connection to the aina (land), and used stories of their gods and goddesses to explain everything from lava flows to the creation of the Hawaiian Islands. Click here to read about nine Hawaiian myths and legends that are full of passion, betrayal, love, and death. They're sure to astonish you.
What are the most popular ghost stories in Hawaii?
From haunted hotels and roads where you may encounter the paranormal, there are countless ghosts who have decided to make the islands their permanent residence in their afterlife. And while all of these ghost stories are chilling, perhaps the most terrifying tale is that of Oahu's Kaimuki House. The creature said to haunt the home is a Kasha, a man-eating ghost from Japanese folklore, and the stories surrounding its haunting of the Kaimuki house have been extensively documented.
What is the scariest urban legend found in Hawaii?
The Hawaiian Islands are home to several urban legends, though some legends are a little scarier than others, and there is perhaps no Hawaiian myth more terrifying than that of the Night Marchers. The night marchers are the spirits of ancient Hawaiian warriors who have been cursed to march the islands for eternity and legend has it that they spend their nights roaming the islands visiting old battlefields and religious sites. As for the least scary, we'd have to go with the legend of the Menehune — a small dwarf-like species, similar to pixies or trolls, that hide deep in Hawaii's forests and valleys known for being master builders.
Related Articles
Featured Addresses