14 Restaurants in Hawaii to Get Mexican Food That Will Spice Up Your Life
The Hawaiian Islands are certainly not known for their epic and authentic Mexican food – quite the opposite, actually. While you'll have no trouble finding amazing seafood and sushi joints, quality Mexican cuisine can be hard to find. But if you look hard enough, you're sure to find at least a few eateries sure to satisfy your burrito cravings.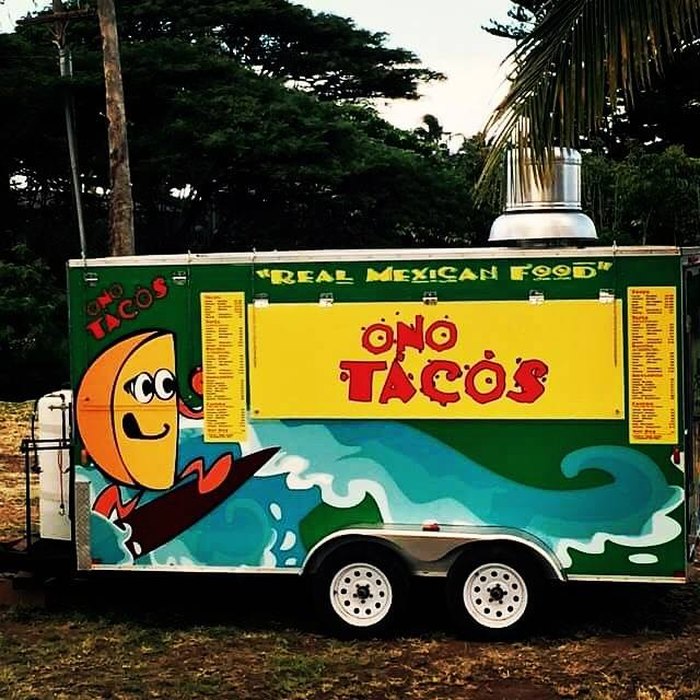 What's your favorite Mexican restaurant in Hawaii? Don't forget to consider these 13 taco joints as well.