17 Common Hawaiian Phrases That Every True Local Knows
The Hawaiian Islands are unique in more ways than any one person could count – and that includes our language, vocabulary, and local diction. While most people from Hawaii don't exclusively speak Hawaiian – except those who call Niihau home – there are a variety of Hawaiian phrases that are still frequently used today. From traditional Hawaiian sayings to modern slang and pidgin terms, these 17 coolest Hawaiian words used throughout the islands might make visitors swear Hawaii locals have their own language – which they technically do, of course.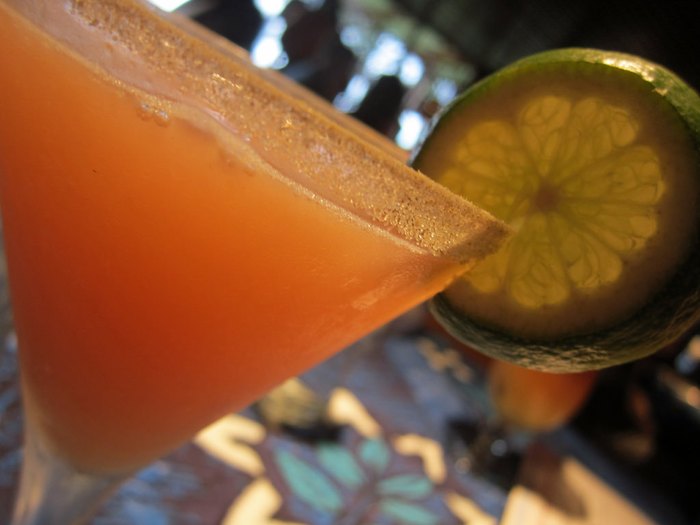 If you've ever wondered how people talk in HI, now you know! How many of these Hawaiian sayings do you use on a regular basis? What about these 17 words only people from Hawaii understand?
OnlyInYourState may earn compensation through affiliate links in this article. As an Amazon Associate, we earn from qualifying purchases.
More to Explore
Hawaiian Phrases
What stereotypes are there about Hawaii?
People make a lot of stereotypes about Hawaii locals. Some of these are just plain false, but others have some truth to them. One Hawaii stereotype we can totally get behind is that we all love the ocean. After all, when you're surrounded by some of the most beautiful beaches on earth, how could you not? Whether we're hanging ten on a surfboard or just soaking up the sun with our toes in the sand, you'll be hard-pressed to find a Hawaii local who doesn't spend a good bit of their time by the water. Living in paradise truly never gets old.
What are the most popular foods in Hawaii?
Of all the most iconic Hawaii foods, Spam is, perhaps, the most beloved. More Spam is sold in the Aloha State than anywhere else in America — and it didn't even originate here! That claim to fame belongs to Minnesota, but the canned meat product was introduced to the islands in the 1940s, and, as they say, the rest was history. Spam is used in a variety of Hawaiian dishes, but Spam Musubi is arguably the most popular. This Hawaii delicacy is similar to sushi, featuring grilled Spam and rice wrapped up in nori, or seaweed. It's absolutely delicious — the perfect snack to enjoy on the beach.
Do Hawaiians have any strange habits?
There are plenty of strange Hawaii habits that locals will defend until their last breath. One of these is spelling out the name of our street whenever we're giving our address to someone over the phone (especially if said person doesn't live in Hawaii.) It doesn't mean we're trying to belittle them — after all, our street names are hard enough to pronounce, let alone spell — but we wouldn't change them for anything.
Related Articles