The Humble Little Restaurant Hawaii Locals Are Quietly Obsessed With
From famous food trucks to little shacks along the coast, the Hawaiian Islands are home to countless incredible restaurants most would consider to be hole in the wall establishments. And while we love all of these incredible eateries equally, there is one humble little restaurant Hawaii locals can't get enough of. Located off the beaten path, the Heeia Kea Pier General Store is perhaps one of Hawaii's best-kept secrets, and we can't wait to show you around.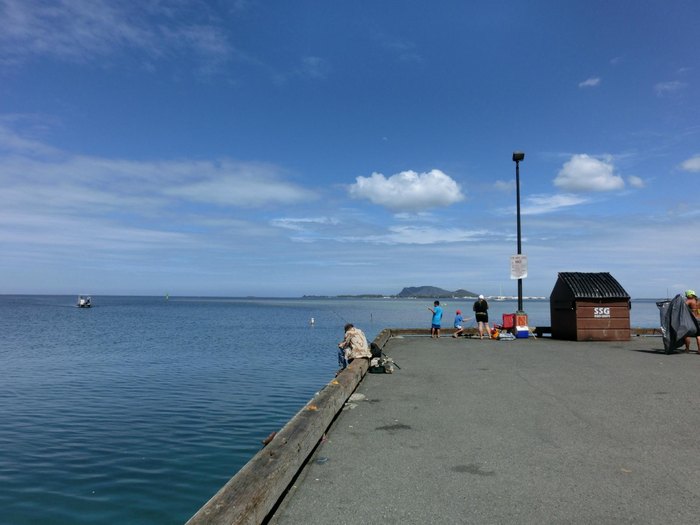 He'eia Kea Pier General Store is located at 46-499 Kamehameha Hwy, Kaneohe, HI 96744, and is open Sunday through Wednesday from 7 a.m. to 2:30 p.m. and Thursday through Saturday from 7 a.m. to 8 p.m.
If you're looking for more humble little restaurants, check out this hole in the wall BBQ joint you're sure to love.