Walking Into The Largest Bakery In Hawaii Is Like A Dream Come True
The Hawaiian Islands are home to countless incredible bakeries and cafes that serve up mouthwatering island-inspired specialties from malasadas to loco mocos. There is one iconic spot in Honolulu that every true Oahu local has visited at least once. Part cafe, part diner, and part bakery, this famous eatery is an absolute paradise for foodies of all kinds.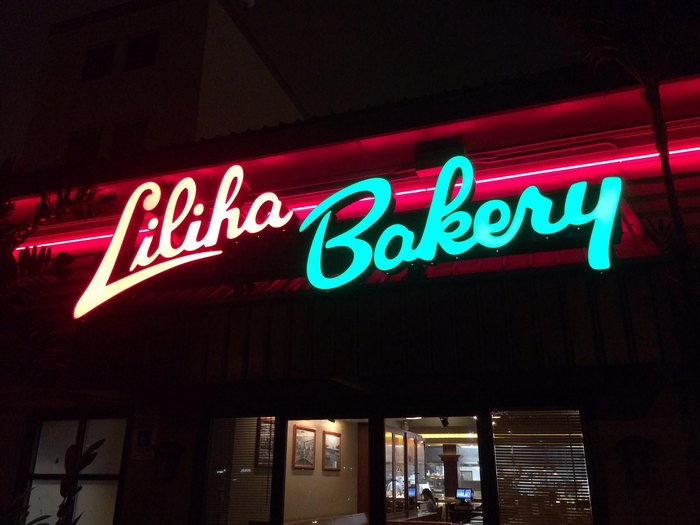 Liliha Bakery's original location is found at 515 N Kuakini St., Honolulu, HI 96817 and is open Tuesday at 6 a.m. until Sunday at 8 p.m. They are closed Mondays. Their second location, found at 580 N Nimitz Hwy., Honolulu, HI 96817, is open Sunday through Thursday from 6 a.m. to 10 p.m. and Friday and Saturday from 6 a.m. to 10:30 p.m. For more information, check out their website.