This Sugary-Sweet Ice Cream Shop In Hawaii Serves Enormous Portions You'll Love
Is there really anything better on a hot, summer day than a scoop of homemade ice cream? Sure, there's shave ice, but sometimes you just need to satisfy a craving for creamy, delicious ice cream. While you will find countless ice cream shops across the Hawaiian Islands, there is one delicious destination that stands out amongst the rest. With massive portions and sugary-sweet ice cream you're sure to love, Skinny Mike's Hawaiian Ice Cream is one of our go-to favorites on Kauai.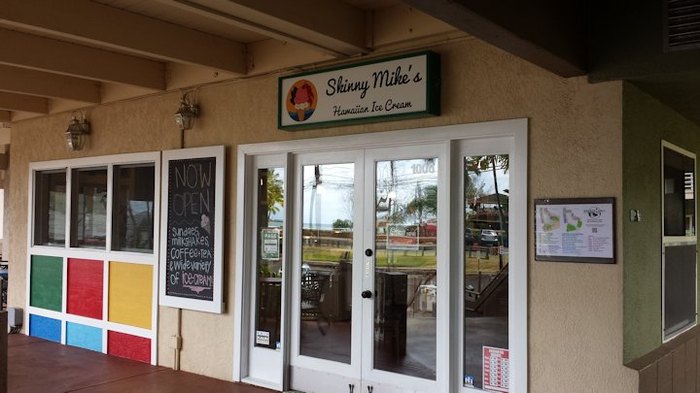 Skinny Mike's Hawaiian Ice Cream is located at 3501 Rice St. #1006, Lihue, HI 96766, and is open daily from 11 a.m. to 9 p.m. For more information, visit their website or follow them on Facebook.
And if you're looking for a sweet adventure in Hawaii, check out Oahu's very own ice cream train ride.