This Timeless 1950s Restaurant In Hawaii Sells The Best Saimin In America
As the most isolated population center on earth — located more than 2,000 miles from the closest continent — the Hawaiian Islands are unique. Everything from our culture to the food we eat is a bit different than the mainland, and we can confidently guess that you won't find saimin quite this delicious anywhere else in America. This wildly-popular noodle soup dish is inspired by Japanese ramen, Filipino pancit, and Chinese mein. It was developed by immigrants during Hawaii's plantation era, became an essential part of the islands' culture in the 1930s, and has become a staple of Hawaiian cuisine ever since. While you can find ramen elsewhere, saimin is special, and this timeless 1950s restaurant serves some of the best.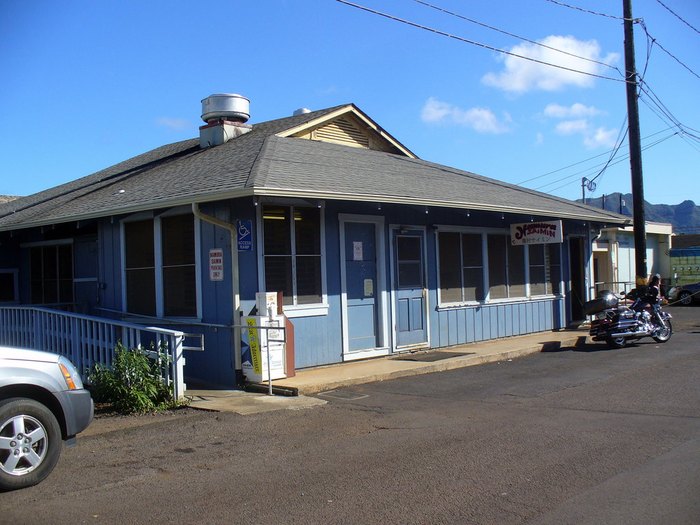 Hamura Saimin is located at 2956 Kress St., Lihue, HI 96766, and is open Monday through Thursday from 10 a.m. to 10:30 p.m., Friday and Saturday from 10 a.m. to 12 a.m., and Sunday from 10 a.m. to 9:30 p.m.
Saimin is just one of the food cravings you'll have if you ever leave Hawaii. Click here to be reminded of ten more.