15 Irresistible Restaurants That Define Hawaii
The Hawaiian Islands are home to countless incredible restaurants, though there are some eateries more famous than others. From upscale restaurants featuring Hawaii's most famous chefs to hidden hole in the wall eateries, these 15 mouthwatering restaurants certainly define the islands.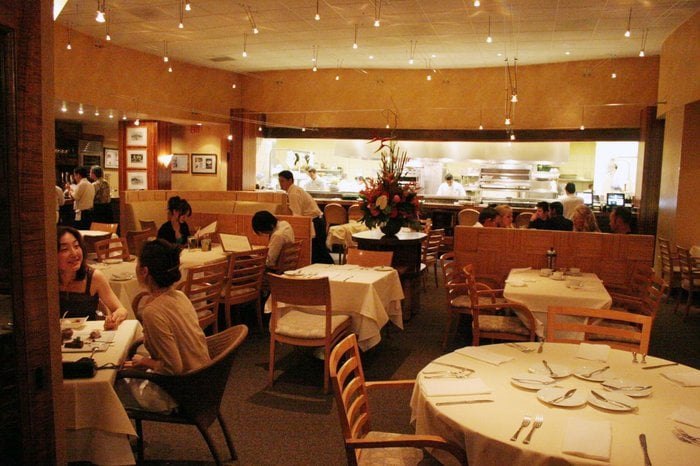 Restaurant recommendations aside, you absolutely have to try these 14 iconic Hawaiian foods in your lifetime – whether you live here, or are just headed to Hawaii for vacation.