These 9 Haunted Hotels In Georgia Will Make Your Stay A Nightmare
Want a bona fide paranormal activity? Georgia is probably the best place to get just that as we have some of the oldest cities in the country. Historical cities such as Atlanta, Macon and especially Savannah, are known for their haunts. Travelers from all over the world travel to Savannah for a chance to experience ghosts and spooks. If you want to experience haunted Georgia for yourself, these nine haunted hotels in Georgia will make your stay a nightmare.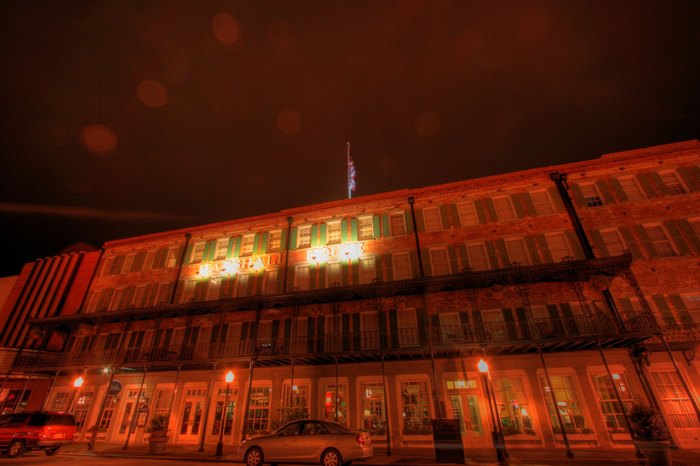 Do you think this is all just silly talk? Or do you really believe that these old ghosts are still haunting these hotels and inns? Have you ever experienced a paranormal activity in one of these hotels or any other Georgia hotels? Please tell us your experiences in the comments below.
Address: 14 Hull St, Savannah, GA 31401
Address: 17 Hundred 90 Inn & Restaurant - 307 E President St, Savannah, GA 31401
Address: 5 W Jones St, Savannah, GA 31401
Address: 65 Sheridan Dr NE, Atlanta, GA 30305
Address: 123 E Broughton St, Savannah, GA 31401
Address: 123 Habersham St, Savannah, GA 31401