The Story Behind Georgia's Most Haunted House Will Give You Nightmares
The thing about Georgia that most people find so fascinating, is that the state is littered with haunted hot spots. There are tons of different places up and down the coast or deep in the mountains that hold such a terrifyingly rich history. We've talked before about the top spots to get your ghosting on, but now we want to dive into the history behind the most haunted house in the state. That one place that time and time again, brings in visitors from all over to see if they can feel the spirits still roaming freely. We're talking about Savannah's Olde Pink House.
Ghost hunters have frequented The Old Pinke House, searching for answers in one of the city's oldest hauntings. But perhaps it's the history behind the house that lends itself to such nightmares. Because after all, one has to wonder, how does one of the scariest houses in the state become just so terrifying?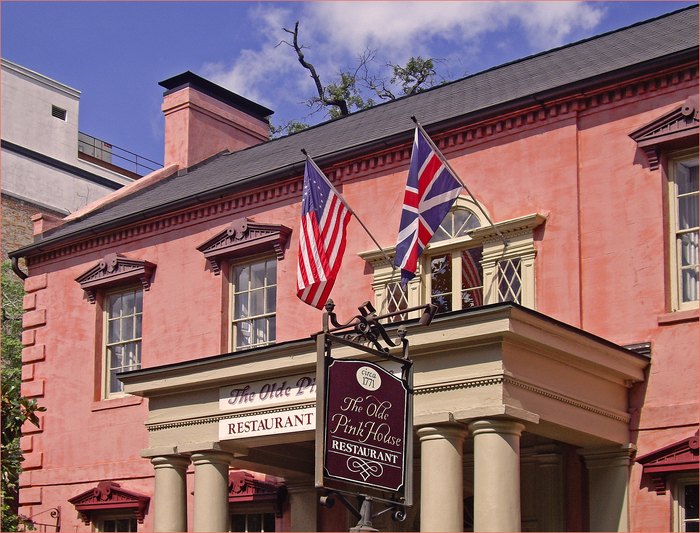 While many historians debate whether Habersham actually hung himself in the basement, or perhaps died from a broken heart after his sons deserted him to fight in the war, there is no debating that The Olde Pink House is haunted. There are too many unexplained strange occurrences to just chalk it up to coincidence.
Have you experienced anything otherworldly when visiting The Olde Pink House? We'd love to hear your story!
OnlyInYourState may earn compensation through affiliate links in this article.