10 Breathtaking Natural Retreats In Georgia Where Time Stands Still
Sometimes it's just nice to take a weekend and get away. Leave behind work, worries, and troubles, and simply escape to a hidden retreat in order to rejuvenate your mind and body. Georgia is filled with beautiful spots all throughout the state where you can retreat back into nature and take a much-needed break from life. We've come up with 10 of our favorite spots, some absolutely breathtaking, where all you need to do is sit back, relax and enjoy.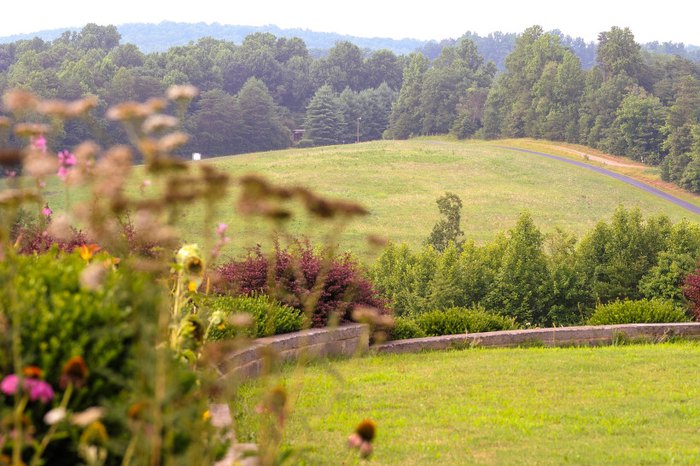 How about those for some breathtaking natural getaways? If you're feeling like you haven't satiated your quest for nature, take a look at 10 Secret Spots In Georgia Where Nature Will Completely Relax You.