15 Bizarre Roadside Attractions In Georgia That Will Make Do A Double Take
Let me tell you, there are some weird spots throughout the state of Georgia. Have you ever been driving down the road and spotted a giant billboard raving about the BEST roadside attraction in the state? Nine times out of ten, it's probably not the best, but it could be pretty dang cool to check out. Especially because most roadside attractions are in the realm of the bizarre. Take a look at these 15 bizarre roadside attractions in Georgia that you have to check out: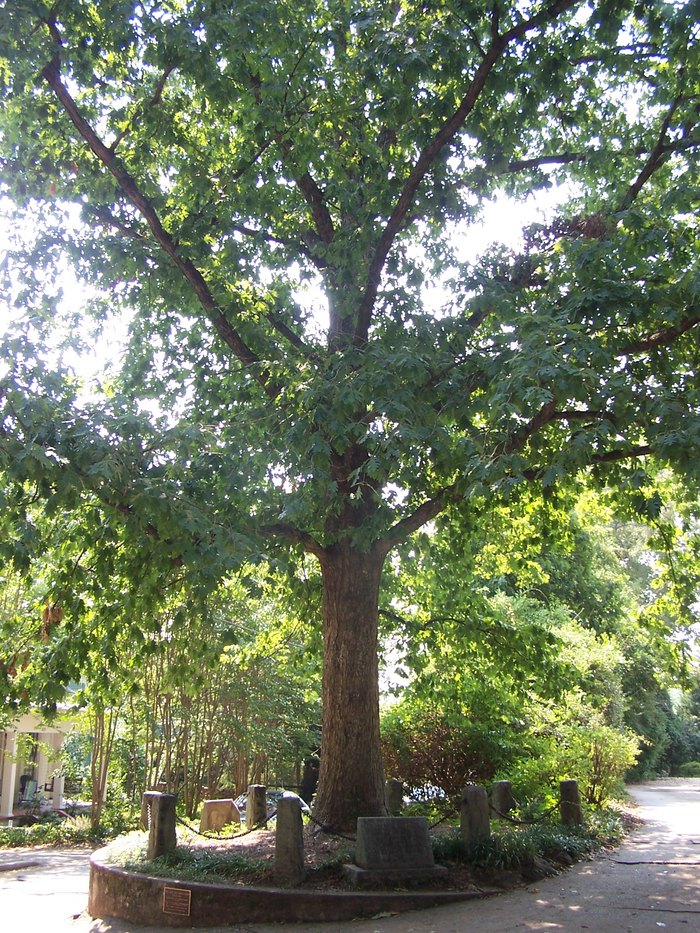 So, what do you think? Some pretty weird spots, huh? But also at the same time, these 15 roadside attractions are pretty unique in their own right. If you're a fan of Unique Georgia, then take a look at this article: Most People Have No Idea This Unique Tunnel In Georgia Exists.