15 Bizarre Roadside Attractions In Georgia That Will Make Do A Double Take
Let me tell you, there are some weird roadside attractions in Georgia. Have you ever been driving down the road and spotted a giant billboard raving about the BEST roadside attraction in the state? Nine times out of ten, it's probably not the best, but it could be pretty dang cool to check out. Especially because most odd roadside attractions are in the realm of the bizarre. Take a look at these 15 bizarre roadside attractions in Georgia that you have to check out: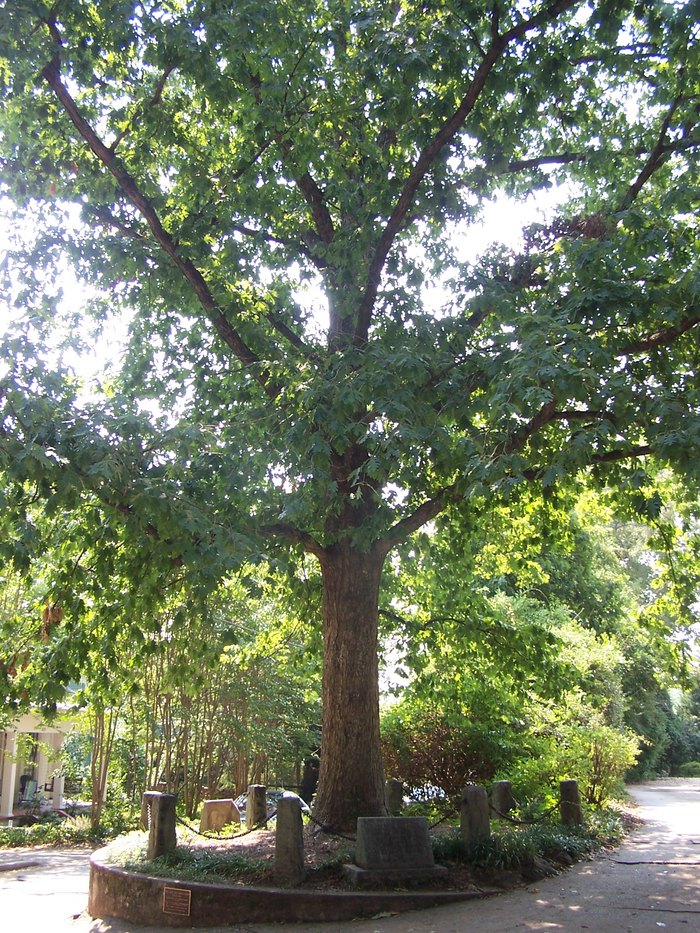 So, what do you think about these weird roadside attractions in Georgia? Some pretty odd spots, huh? But also at the same time, these 15 roadside attractions are pretty unique in their own right. If you're a fan of unique Georgia spots, then take a look at the incredible tunnel in Georgia most people don't even know exists!
OnlyInYourState may earn compensation through affiliate links in this article. As an Amazon Associate, we earn from qualifying purchases.
More to Explore
Weird Roadside Attractions In Georgia
What is the best little-known roadside attraction in Georgia?
As far as weird roadside attractions in Georgia go, perhaps none is as little-known as Barbie Beach outside of Turin. Barbie Beach Sculpture Garden is an ever-changing display of Barbie and Ken dolls that you really have to see to believe. The display often changes with the season or mimics various events like the Final Four playoffs or the Olympics. Two locals of the area, Steve & Linda Quick, created this bizarre roadside attraction to celebrate the Winter Olympics of 2006, but it has since grown into something else entirely.
What is the most well-known roadside attraction in Georgia?
One of Georgia's most well-known roadside attractions is Goats on the Roof. The perfect pairing of goats traipsing on rooftops and delicious ice cream can be found in this one-of-a-kind place. You'll find quite a few charismatic goats chilling on the rooftops, coming down for a pet and some snacks from visitors. Beyond the goats and the ice cream, this roadside stop offers plenty of exciting amenities, like Amish Adirondack chairs to take a load off, a playground, and even gem mining! Afterward, enjoy homemade fudge and nitrogen ice cream. 
What is a local favorite roadside attraction in Georgia?
A local favorite roadside attraction in Blairsville, Georgia, is the enchanting garden known as Sleepy Hollow. Sleepy Hollow is a unique roadside stop that lets children be children for an afternoon of creativity and imagination. Created by owner and artist Art Millican Jr, former Disney artist and model-maker, this roadside gem blends entertainment, whimsy, and magic in one place. Plus, you don't even have to be a kid to enjoy this one! Roam about the garden enjoying all of the hand-made sculptures up close. What's more, many of these creations are also for sale, too!
Related Articles