According To Safewise, These Are The 10 Safest Cities To Live In Florida In 2021
When choosing an area to live in, one of the main factors people consider is the overall safety of the city or town. It doesn't matter if you're single or you're retired, safety is of the utmost importance in order to enjoy where you live. According to a recent report published by Safewise, there are ten cities in Florida that have ranked exceptionally high in terms of safety. Using FBI crime statistics as well as demographic information, Safewise has ranked these as the safest cities in Florida.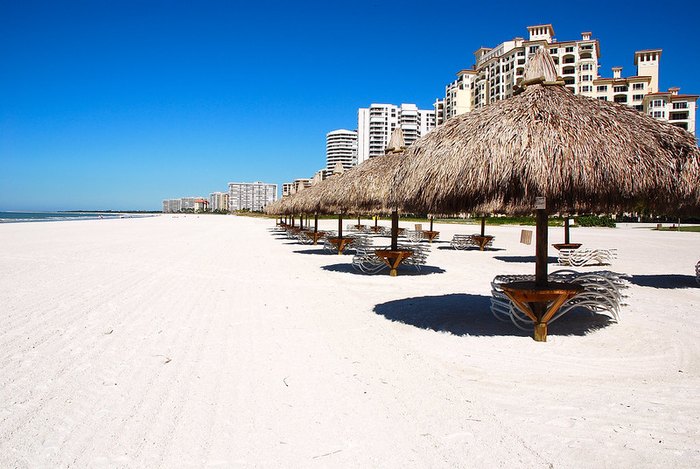 So, what do you think about this list of the safest cities in Florida? Do you live in any of these cities? Share with us your thoughts in the comments section! Also, please keep in mind, the Safewise report uses the terms "safe" and "dangerous" in accordance with the crime rates calculated by FBI crime data. There is no characterization of any city on this list intended or implied.
Address: Marco Island, FL 34145, USA
Address: Parkland, FL, USA
Address: Weston, FL, USA
Address: Winter Springs, FL, USA
Address: North Palm Beach, FL, USA
Address: Oviedo, FL, USA
Address: Cooper City, FL, USA
Address: Safety Harbor, FL, USA
Address: Minneola, FL, USA
Address: Sweetwater, FL, USA