According To FBI Statistics, These Are The 10 Most Dangerous Cities In Florida For 2021
Every year, FBI crime data is released, which focuses on the most dangerous cities in each state based on a few varying factors. With Florida being the 17th most dangerous state in the entire country this year, this means that unfortunately there are quite a few cities that have a very high crime rating. FBI statistics use violent crimes, property crimes, murder, and more as a metric for their analysis, and the team over at Roadsnacks ends up using that data to create a list of the most crime-ridden cities based on the crimes per capita. This leaves us with the top 10 most dangerous cities in Florida for 2021.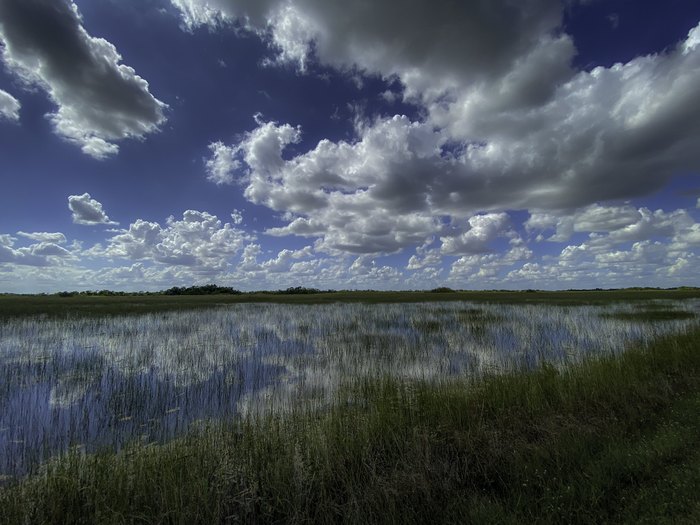 Care to add your own two cents about the analysis of FBI crime data? Are you surprised to see any particular cities on this list? Share with us your thoughts in the comments section! Or if you're looking to see how this list compares to previous years, check out the 8 most dangerous places in Florida in 2016.
OnlyInYourState may earn compensation through affiliate links in this article.
Address: Florida City, FL, USA
Address: Lake City, FL, USA
Address: Opa-locka, FL, USA
Address: Miami Beach, FL, USA
Address: Lake Park, FL, USA
Address: Panama City Beach, FL, USA
Address: Daytona Beach, FL, USA
Address: Cocoa, FL, USA
Address: Riviera Beach, FL, USA
Address: Perry, FL, USA
Most Dangerous Cities In Florida
March 24, 2021
Is Florida a great place to live?
While the information above might seem daunting to many, living in Florida can be quite beautiful. Between the stunning Florida beaches, the world-famous theme park resorts, and the endless natural beauty, it's no wonder this state is the third most populous in the country! Many people retire to Florida later in life in order to enjoy the quiet beach scenes and the incredible weather year-round. When you're sick of the cold and you want to live a quiet life by the ocean, this is the state to do it in!
What is the worst place to live in Florida?
Out of all of the cities we've mentioned above, even the ones with the most crime in Florida, what would be considered the worst place to live? According to another Roadsnacks data dive, the 2021 worst places to live in Florida has Pahokee topping the list. Ever heard of it? Pahokee was the frontrunner on this list due to the higher unemployment levels, low median income levels, and overall poverty rate. Also, the total crimes are higher than the national and state averages.
What are the best things about living in Florida?
Beyond the dangerous places in Florida we've mentioned above, let's discuss some of the better reasons to live in the Sunshine State. Florida has no state income tax, some top-rated beaches across the globe, a strong economy and job market, and more notably, affordable real estate! Check out a few more reasons why we're thankful to live in Florida.