These 10 Cities In Florida Have The Best Weather In The Entire State
While it might seem that every place in Florida gets sunny skies and warm temperatures, in reality Florida weather varies greatly from city to city. Despite the belief that every day is a beach day, there are places in the northern part of the state that can experience colder weather in the winter while those in South Florida typically see warm days throughout the year. In actuality, the average number of sunny days can vary greatly depending on where you are.
Although Florida's average of 237 days a year of sunshine undoubtedly beats the U.S. average of 205, most of the towns on this list have close to 30 more days than the state average. In other words, they boast some of the best weather in Florida year-round! Altogether, that's an extra month of sunshine. Whenever you spend time in Florida you're maximizing Vitamin D intake, so you'll surely want to prioritize these cities with the best weather in Florida!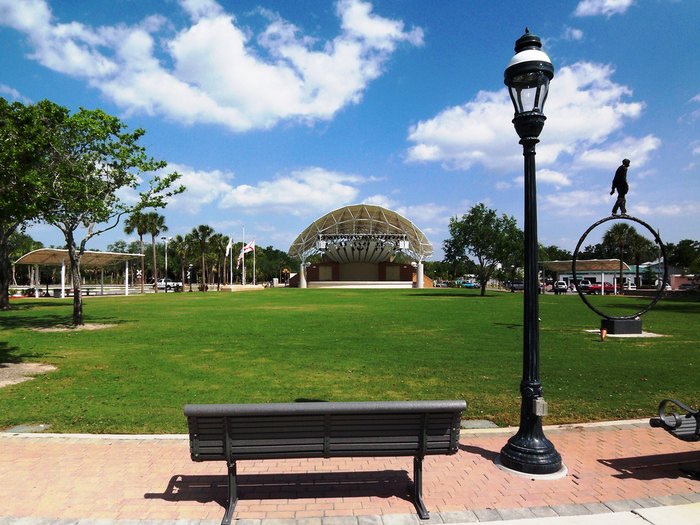 Sooner or later it's going to rain, but what do you think about our take on Florida's sunny weather? If you live in any of the cities with the best weather in Florida what has your experience been? Surely you have opinions so please share your experiences with us in the comments!
OnlyInYourState may earn compensation through affiliate links in this article.
Best Weather In Florida
May 03, 2022
What are the most unique towns in Florida?
Incredible Florida weather isn't the only thing to love about the state's towns. There are all kinds of amazing towns in the state, including Tarpon Springs. Touted as one of the state's best kept secrets, the tiny town boasts some major Greek vibes, thanks to the abundance of Greek immigrants that once inhabited the area. Visit the town today and you'll find a ton of Greek restaurants as well as great shopping, specialty markets, boutiques, and more. There's even an annual Greek festival.
What is the most scenic town in Florida?
Matlacha may not be one of the sunniest cities in Florida, but it's definitely one of the most scenic, and that's partly due to the colorful hues that consume the town. A treasured hidden gem, the coastal village is one of several communities found on Pine Island. Like something from a fairy tale, the town is brimming with candy-colored shops that house everything from great eateries to boutiques and more. Outdoor activities are also plentiful in Matlacha, which means there's truly something for everyone.