Posted in Florida
November 25, 2015
19 Reasons We Are Thankful For Living In Florida
No matter what you're going through, taking a minute to think of things you're thankful for can have a drastic impact on your mood. So, Thanksgiving Day, and every day, let's remember all the wonderful things we have to be grateful for. Changing your outlook can change everything, and I guarantee it's better than sitting around complaining. Enjoy your food, friends, and family, everyone!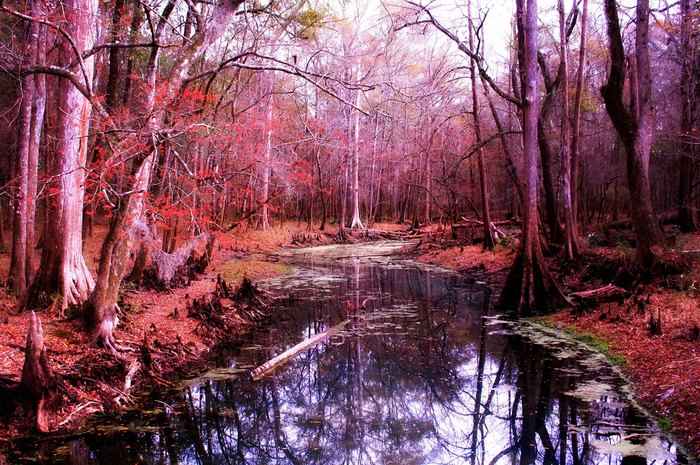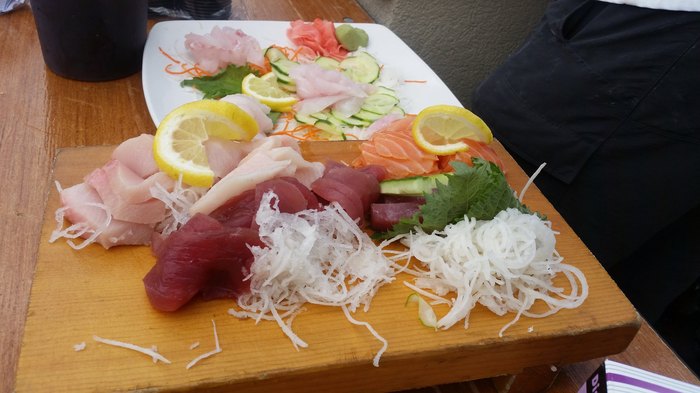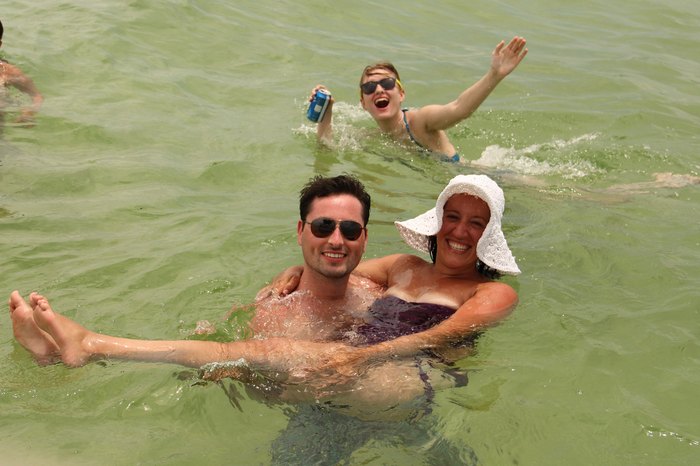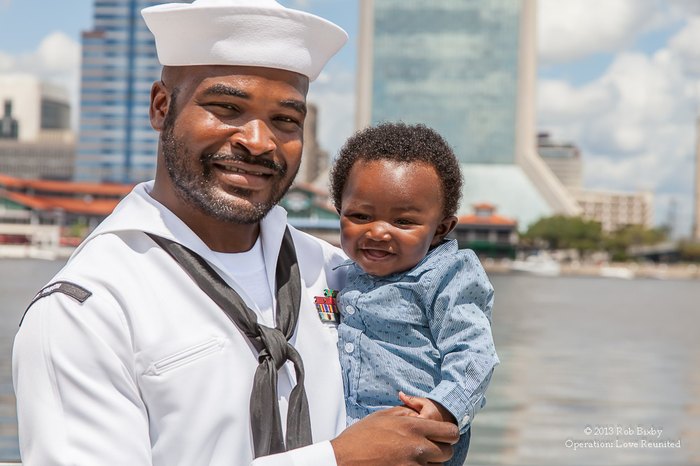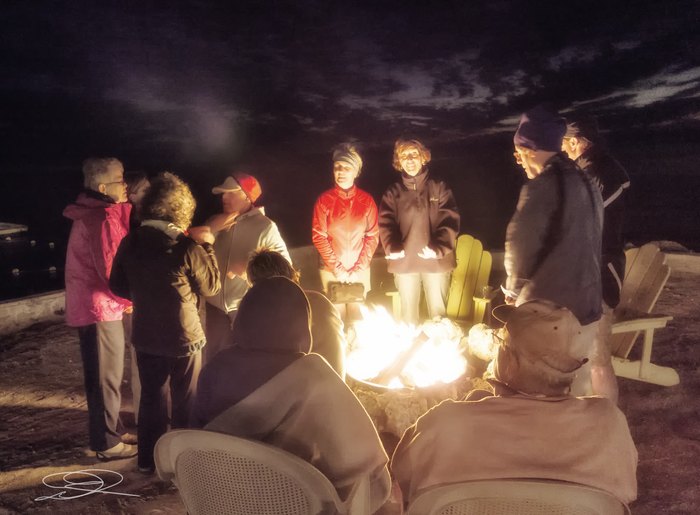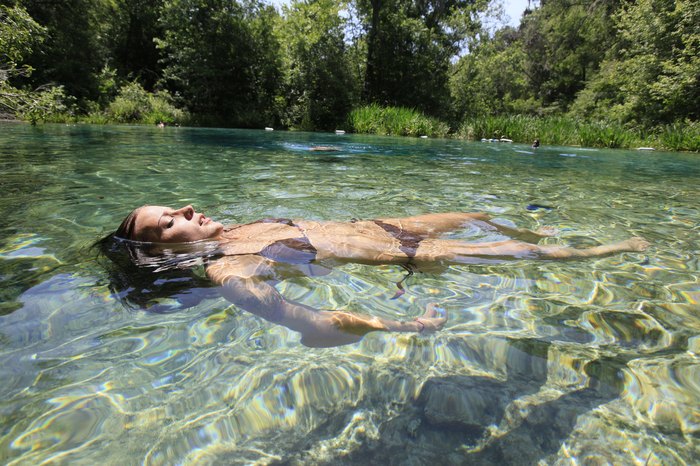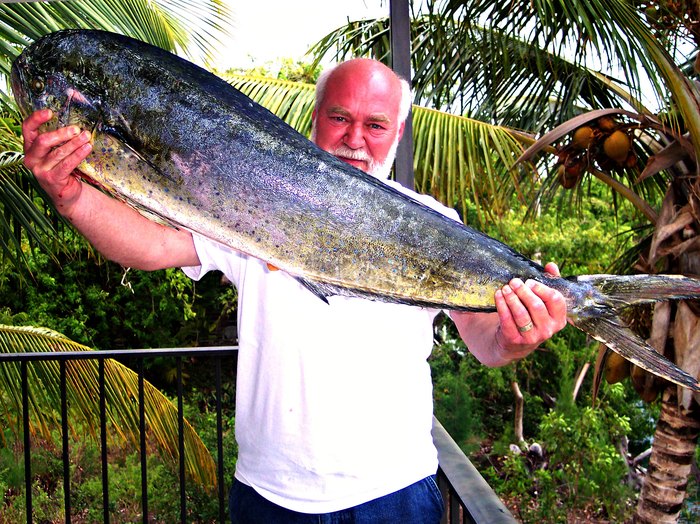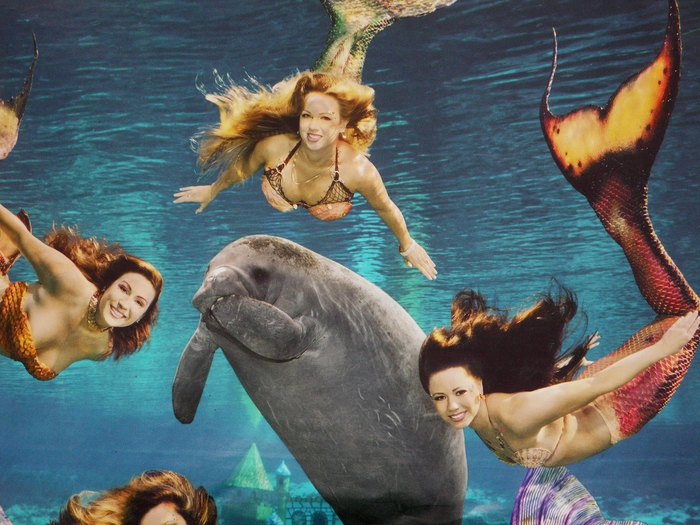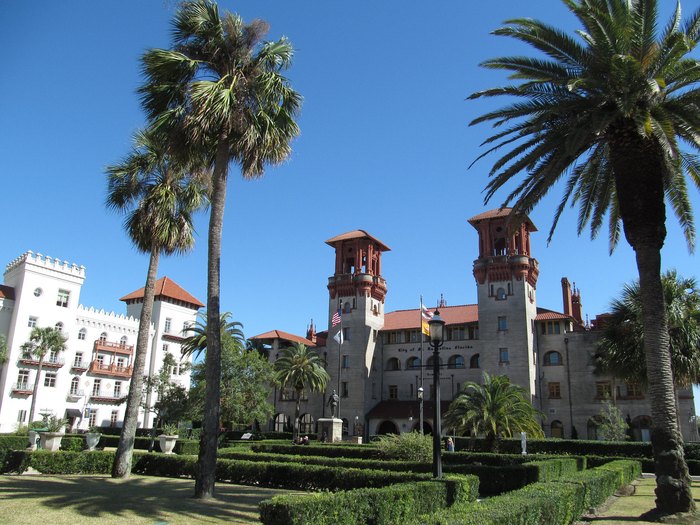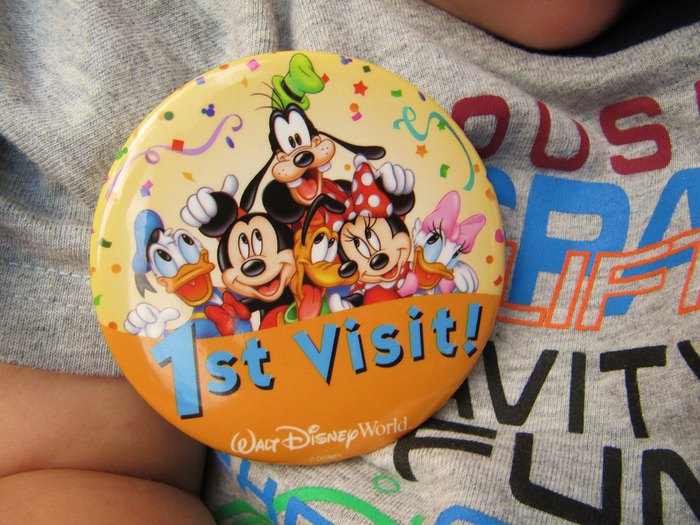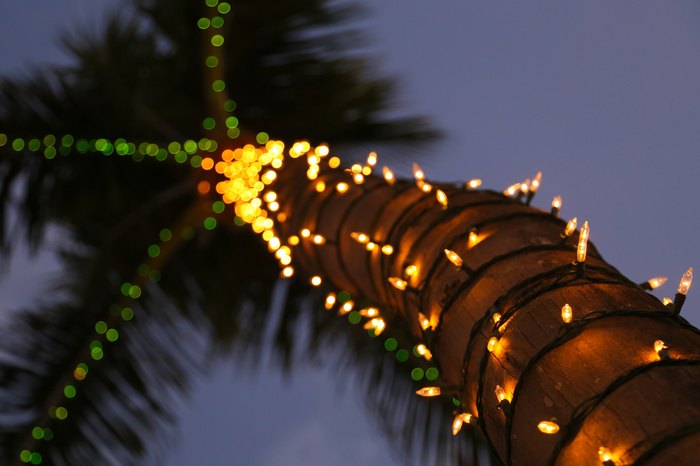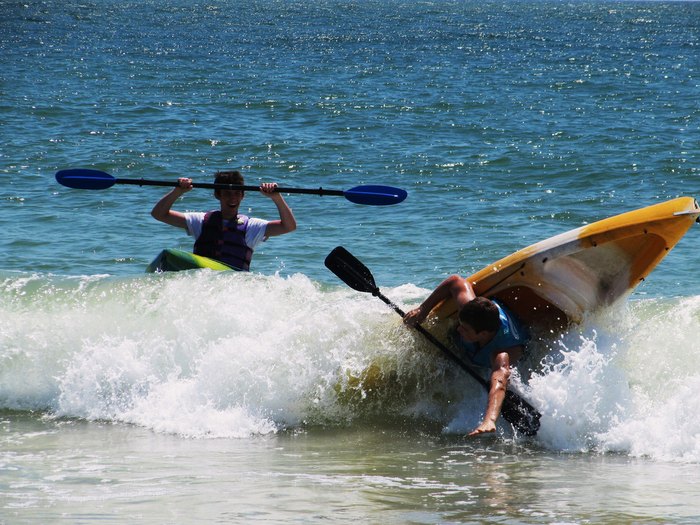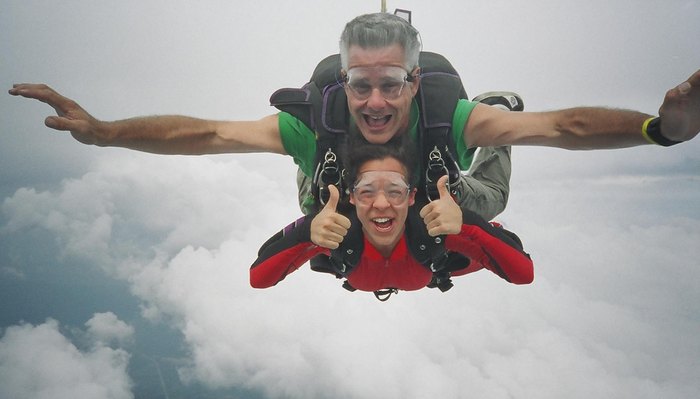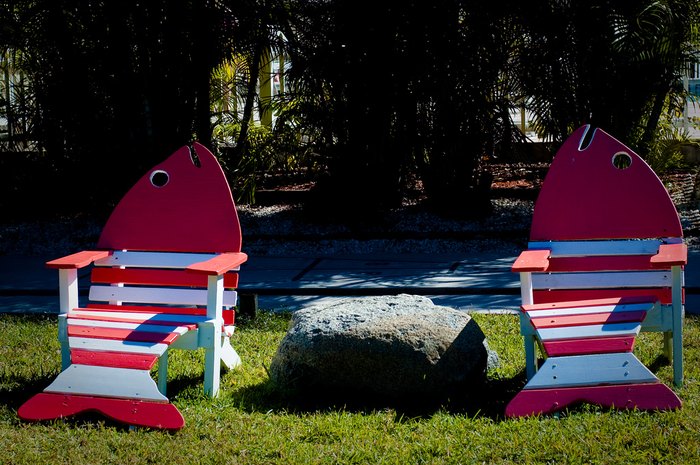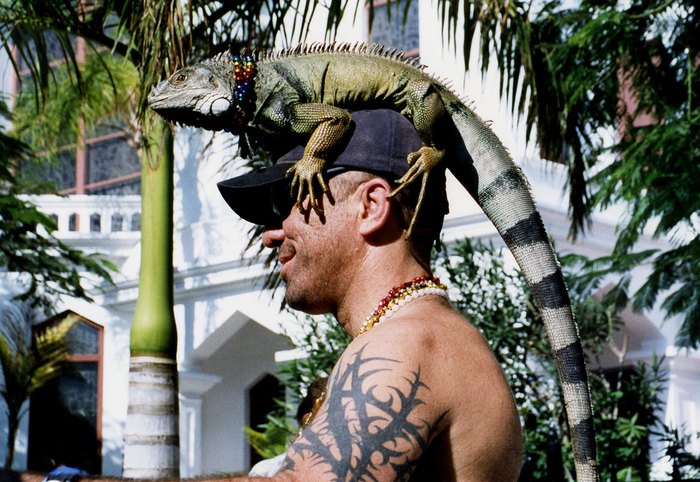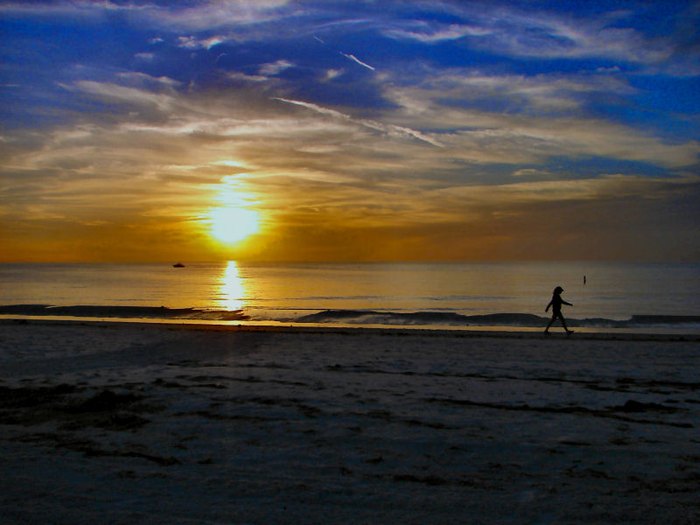 What are you most thankful for this Thanksgiving? What do you love most about Florida? Please share your comments with us below!
OnlyInYourState may earn compensation through affiliate links in this article.