Bite Into A 5-Pound Burger At This Unassuming Florida Restaurant
A slice of tropical paradise—that's why people usually say when they think about this Florida staple. And while relaxing on the patio as the sun dips below the horizon is one of the best feelings around, there is another reason to visit this restaurant that most people don't even know about. I hope you're hungry—because the burger challenge at this waterside spot is a true Beast.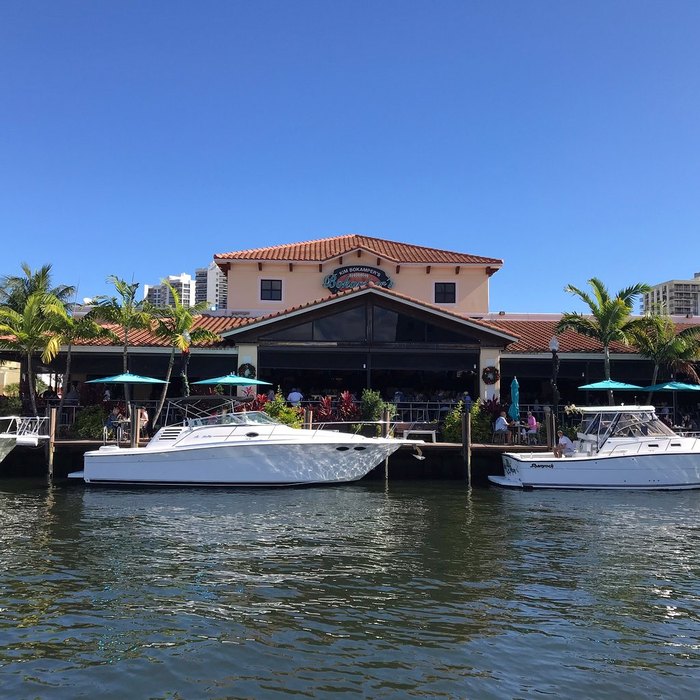 Thanks to YouTuber Nathan Figueroa, you can see exactly what it takes to tackle this burger challenge:
Bokampers has quite a few locations in Florida from including Estero, Fort Lauderdale, Mirarmar, Naples, and Plantation. To find the location closest to you, visit the website or Facebook Page.