9 Incredible, Almost Unbelievable Facts About Delaware
We all know the "standard" Delaware facts. For example, it's "The First State," the second-smallest state, and home to Fort Delaware. But, did you know any of the following nine weird facts about Delaware? Some of them might really surprise you.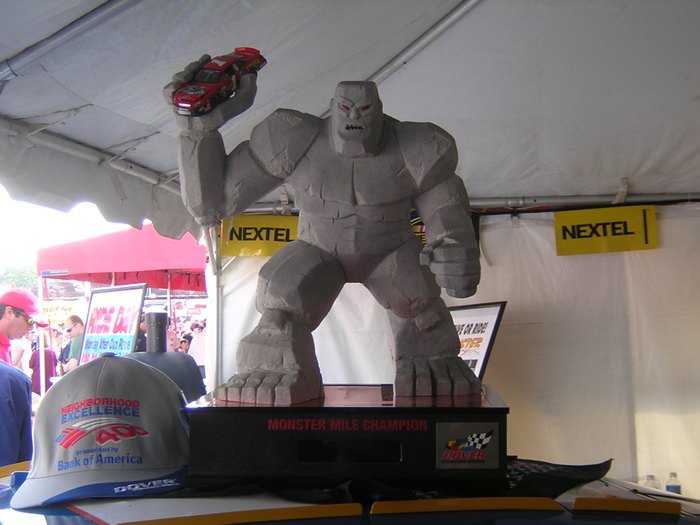 What are your favorite Delaware fun facts? And, did you know that, for being such a tiny state, Delawareans have invented such cool things as our Apollo spacesuits? Read up about more things that come from Delaware.
OnlyInYourState may earn compensation through affiliate links in this article. As an Amazon Associate, we earn from qualifying purchases.
More to Explore
facts about delaware
Delaware is known for a variety of things, including chickens. A major industry for Delaware is poultry, which makes sense considering the state supplies a lot of the nation's chicken and eggs. There's even a chicken named after the state - the Delmarva Chicken. This particular chicken isn't used anymore for commercial agriculture purposes. However, many homesteads still have them because of the large and delicious eggs they're known for laying.
What are 10 fun facts about Delaware that just might surprise you?
There's no denying that Delaware is an overall great place to be. With such a variety of things to see and do, it's a wonderful place to visit or call home. There are also several fun and interesting facts about Delaware that you might not already be familiar with, including the 10 listed below.
1. Delaware is the least populated U.S. state.
2. Also, with only three counties, Delaware has the fewest number of counties in any U.S. state.
3. Delaware is one of only five states that does not have a sales tax, making it a top shopping destination.
4. The state bird of Delaware is the Blue Hen, which is why the state is sometimes referred to as the "Blue Hen State."
5. Delaware was the last state to get a national monument, which was dedicated by President Barack Obama and Vice President Joe Biden in 2013.
6. Kevlar, which happens to be a bulletproof material that's used to make body armour and bulletproof vehicles, was invented in Delaware.
7. The official state beverage of Delaware is Milk.
8. Delaware is home to the world's largest Lego tower, which measures 112 feet tall and consists of more than 500,000 Legos.
9. In 1831, the nation's first scheduled steam railroad began in New Castle, Delaware.
10. Delaware's official state marine animal happens to be the horseshoe crab.
Related Articles
Explore Delaware