11 Foolproof Ways To Make Someone From Delaware Cringe
Delawareans are pretty laid back people, but there are a few things that we suffer through regularly that make us cringe. Before you visit our lovely state, keep in mind these Delaware pet peeves are a quick way to get under our skin, and cause us to cringe.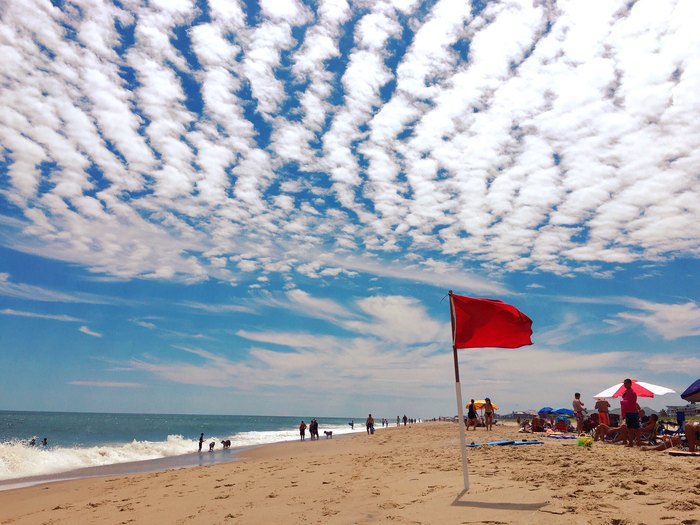 Of course, even if you happen to get on our bad side by continuing to call it "the shore" or "New-erk", we'll still be kind. After all, we've got our own weird things going on. To see for yourself, check out 11 Strange Habits Every Delawarean Will Defend To The Death.
OnlyInYourState may earn compensation through affiliate links in this article.