You May Be Surprised To Learn These 14 Famous People Are From Delaware
Who knew so much talent could come from one little state? From TV stars to star athletes, these famous people from Delaware have made a big impact on the world! Did you know that each of these people called the First State their home?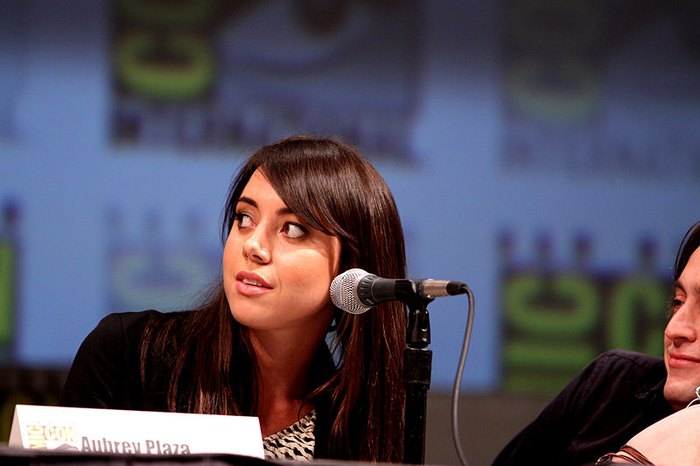 Did you know that all of these folks were from our state? Can you think of any others that we forgot to mention or other fun facts about Delaware you would like to share? Please let us know!
OnlyInYourState may earn compensation through affiliate links in this article.
More to Explore
Famous People From Delaware
What are some fun facts about Delaware?
If you're looking for quirky and unusual facts about Delaware, you're in luck! We're experts in this sort of thing, you know. Some odd things that few people realize are true about Delaware: The US Virgin Islands and Guam, combined, have fewer shoreline miles than Delaware does. Take that, islands! Speaking of coast - Delaware is the ONLY state with an official macroinvertebrate. We choose to honor the stonefly because it indicates excellent water quality. If you've ever wondered how much Dover Downs' stone monster weights... Miles the Monster is as heavy as 4,000 cats. The DuPonts, the First Family of Delaware, are worth over $14 billion dollars. Think about that next time you tour the Hagely Estate! Oh, and our favorite fact? There are approximately 200 chickens per person in Delaware at any given time.
Are there any odd bits of Delaware trivia everyone should know?
If you're ever the "Delaware" expert on a trivia team, we hope you remember this! While the above facts are fun and irrelevant to most people, there are some things you really should know about the First State. We've already covered famous people, but did you know some movies were set here? Empire Records, Fight Club, and the Dead Poets Society all took place in Delaware. Our state's official dessert is peach pie, and our official insect is the Ladybug. Our official state colors - blue and buff - were chosen because they were the colors worn by George Washington. While everyone talks about how Delaware is the first state, we were the last for a few things too. In 2013, we became the last state to be granted a National Park Service site, when First State National Monument was dedicated. Now, you'll be ready for any of those Delaware questions the DJ throws your way!
Related Articles
Explore Delaware
Featured Addresses