14 Things You Can't Do in Delaware Anymore But Wish You Could
Change is inevitable, and in a state with so much history, it's sure to make a mark. Changing times, changing priorities, and changing scenery have affected the largest Delaware city down to the smallest tiny town. Things have gotten better in some ways; and in some, we wish we could go backwards. We're feeling a little nostalgic today, so let's all take a little trip down memory lane! Here are a few of our favorite things to do in Delaware from the past: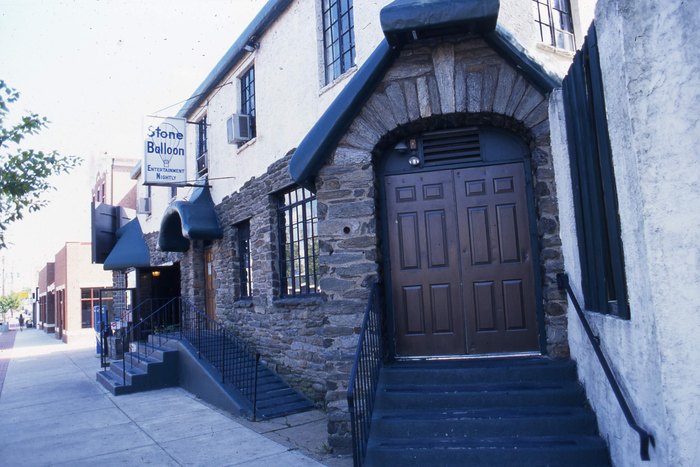 Do you remember all of the things listed here? What are some of your favorite things to do in Delaware from the past? Are there any new attractions that have truly won over your heart, like these nostalgic gems? Nominate your favorite spots in Delaware right here.
And for another blast from the past, be sure to check out these rare, vintage photographs of Delaware.
OnlyInYourState may earn compensation through affiliate links in this article. As an Amazon Associate, we earn from qualifying purchases.
More to Explore
favorite things to do in Delaware from the past
What are the best little-known attractions in Delaware?
Some of the best little-known attractions in Delaware have been around for years, but still manage to fly under the radar! Visit 3 Palms Zoo and Brandywine Springs Park to connect with nature in a quiet oasis. Hike through Fort Miles, in Cape Henlopen State Park, for a glimpse back in time. And of course, you can't forget to tour the Lightship Overfalls, right on the water in Lewes. All of these may be less crowded than the biggest and busiest attractions, but you'll have a blast exploring them.
What are the most well-known parks in Delaware?
Lums Pond and Cape Henlopen State Park are two of the busiest parks in Delaware, but Killens Pond must come close! In fact, in the summer months, the Killens Pond Waterpark might be the most popular family-friendly attraction in Delaware. If you love camping and sunbathing, Delaware Seashore State Park is ready to welcome you with open arms. Our newest state park, Auburn Valley, is fun for anyone with a love of industrial history! If you're a nature lover, Delaware's state park system is sure to have something that will make you fall in love with the First State.
What are the local favorite restaurants in Delaware?
Many of Delaware's favorite local restaurants have been around for generations. Mrs. Robino's, in Wilmington's Little Italy, is one example of such an icon. Other spots in Wilmington, like Angelo's Luncheonette and Walter's Steakhouse, have been serving up delicious meals for years. In Slower Lower, local favorite restaurants include Woody's, Sambo's, Helen's Sausage House, DiFebo's, and the Old Mill Crab House. One thing that's great about living in Delaware is having such easy access to all sorts of cuisine, from seafood to breakfast food, no matter where you go!
Related Articles
Explore Delaware
Featured Addresses