This Delaware Restaurant Serves The Most Ridiculous Burgers And You'll Want To Try Them
There's nothing better than a burger… except maybe a ridiculously huge burger made with a full pound of hamburger and piled high with bacon and onion rings. If an incredibly tasty burger like that is what you're craving, you need to head to Klondike Kate's.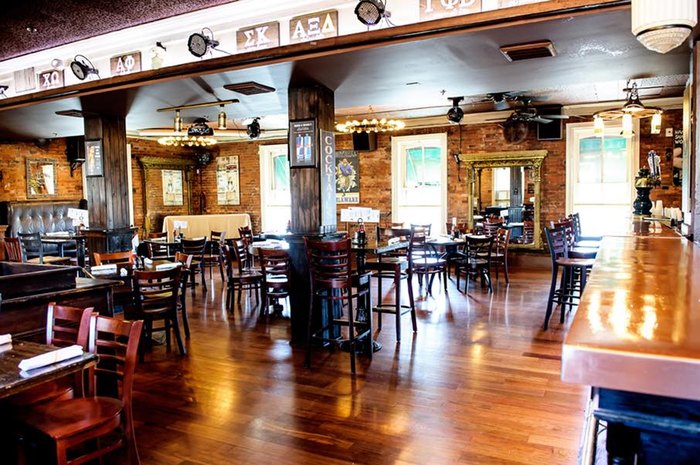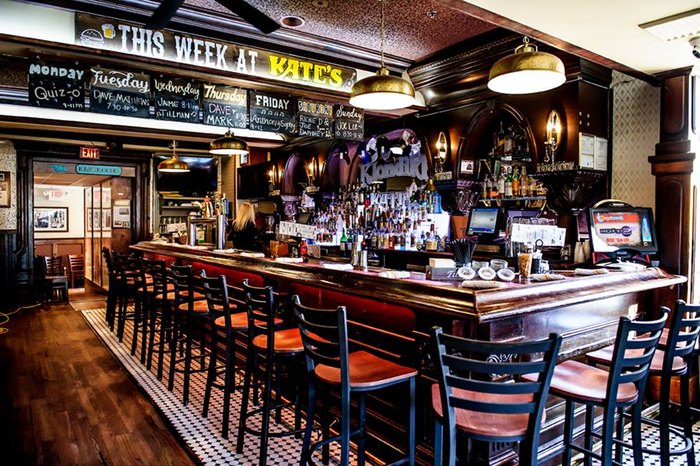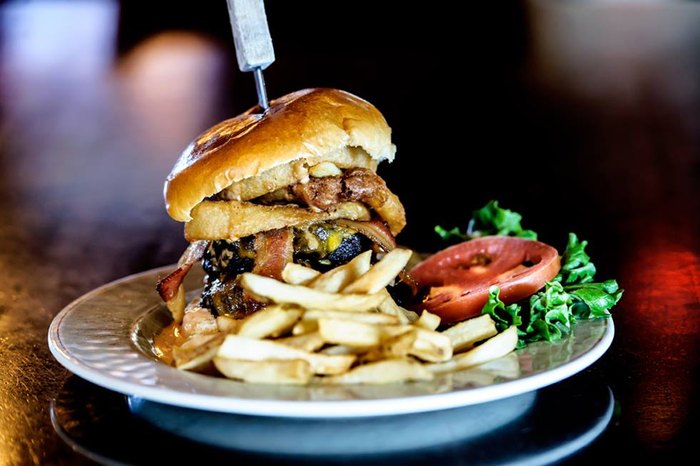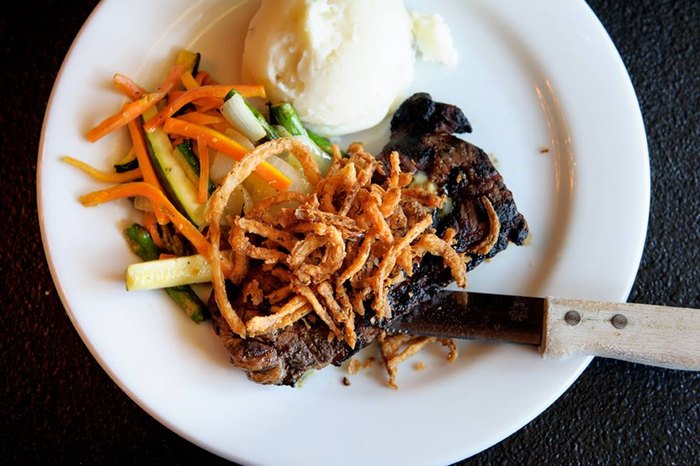 What's your favorite burger at Klondike Kate's?
Delaware has tons of great dining options, including this rustic restaurant where you can eat endless crabs.