The 11 Best Small-Town Delaware Festivals You've Never Heard Of
Warm weather means festival season is here, and Delaware has a lot more to offer than our famous State Fair, Firefly Festival, Apple Scrapple and Punkin Chunkin! Take a look at these lesser-known festivals that you must add to your calendar – your year wouldn't be complete without attending each one!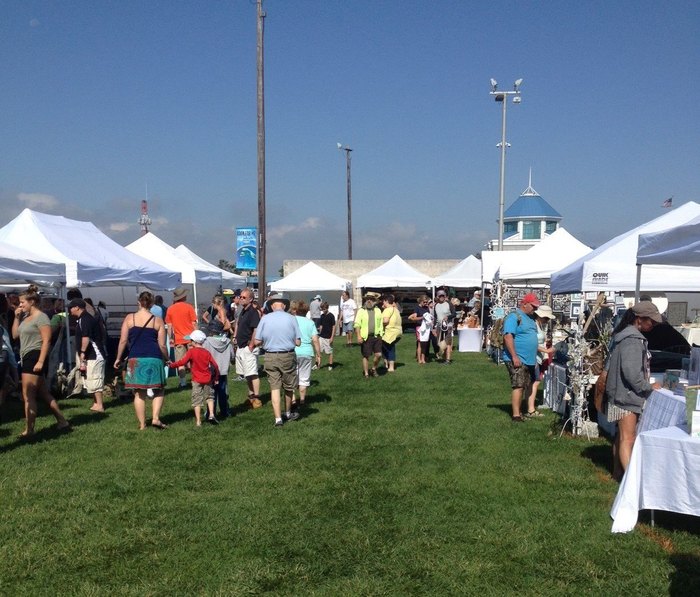 All of these festivals just prove that even though Delaware is a small state, we have so much to offer! Feel free to share this with your friends who say that Delaware's boring – along with sharing a list of the other 11 Foolproof Ways To Make Someone From Delaware Cringe.
OnlyInYourState may earn compensation through affiliate links in this article.