Posted in D.C.
March 23, 2017
11 Amazing Outdoor Patios To Lounge On In Washington DC Right Now
There is a finite amount of time in DC when it's really perfect to sit outside, when it's not too cold and it's not too humid. Washingtonians and tourists should take advantage of this rare perfect weather time. Here are the 11 amazing outdoor patios you should lounge on in Washington DC this spring.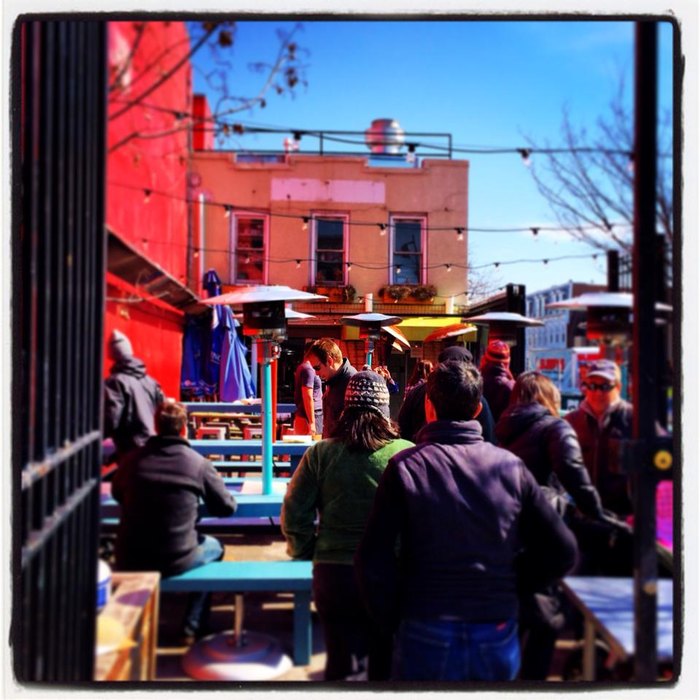 If you love being outside, check out the 11 best rooftop dining in Washington DC!