Dew Drop Inn Just Might Have The Wackiest Menu In All Of Connecticut But It's Amazing
If we told you about a restaurant with the strangest menu in Connecticut, your mind probably wouldn't immediately jump to wings, steaks, and burgers. After all, that's pretty standard fare that you can find on just about any street corner in any city in the Nutmeg State! But some places manage to serve up typical foods in decidedly atypical ways. Dew Drop Inn is definitely one of these spots – it's famous for its amazing wings, but these are wings like you've never had before. Check it out: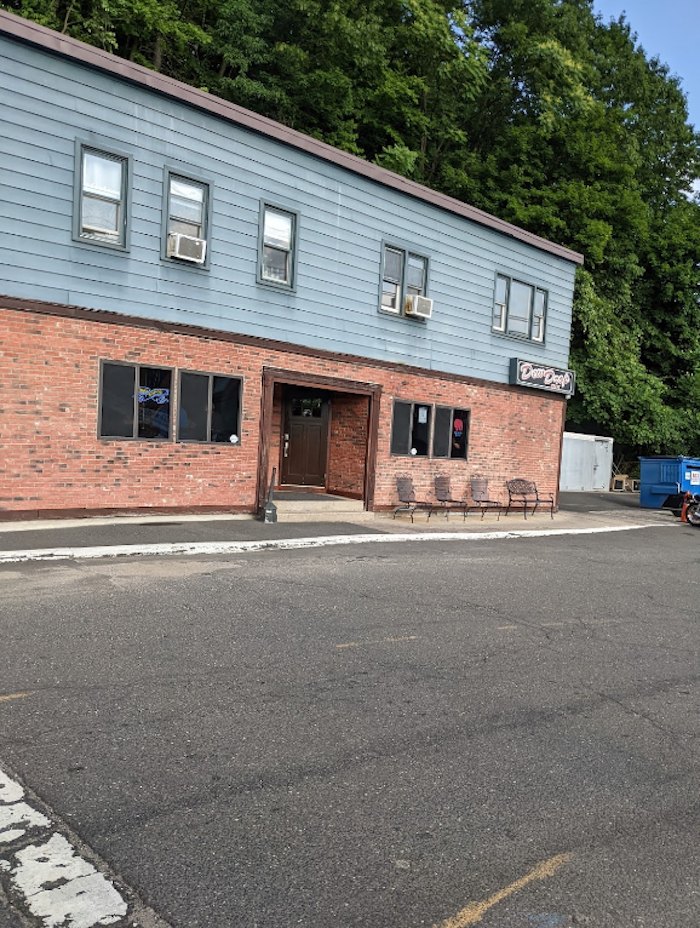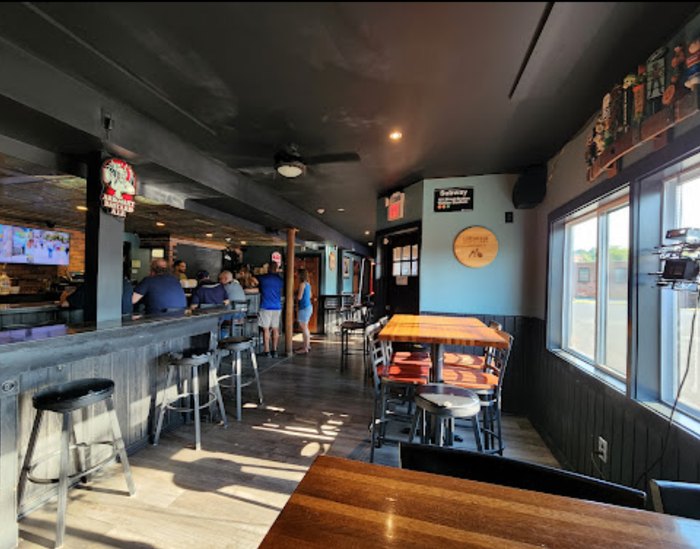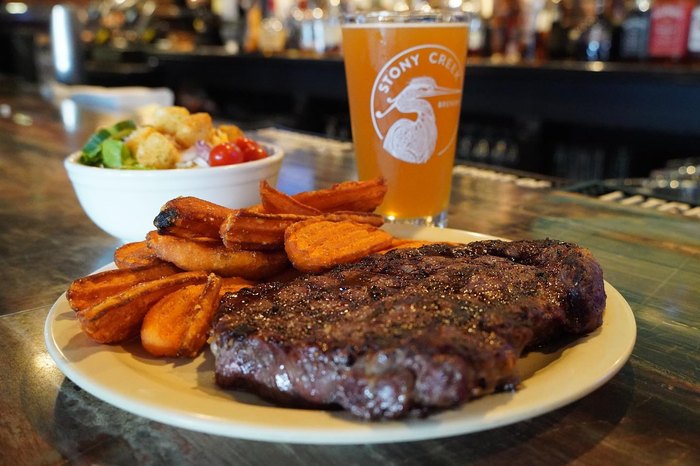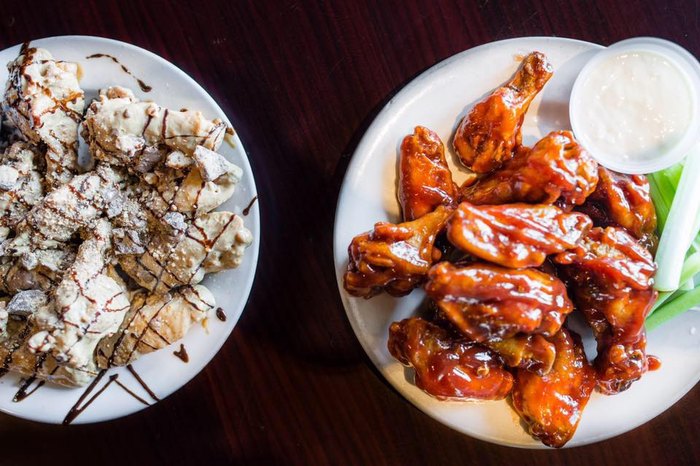 For more information about Dew Drop Inn, including a menu, check out the restaurant's website or Facebook.
Would you eat the wings at this wacky restaurant in Connecticut? Share your thoughts in the comments!
Address: Dew Drop Inn, 25 North Ave, Derby, CT 06418, USA