You Must Taste The Pretzels At This Unique German Restaurant In Connecticut
If you ask us, German restaurants in Connecticut don't get enough love. We're well-known for New Haven's "Little Italy," the birthplace of Connecticut-style apizza, and we've got plenty of great Mexican restaurants. We even have some more exotic offerings, like Mediterranean and Ethiopian cuisine. But one type of international restaurant that doesn't get as much attention is German food. We've got an absolutely phenomenal (and authentic!) German restaurant in East Side Restaurant. Ironically enough, it's located in the city of New Britain, but one visit here will have you feeling like you've entered Germany! There are plenty of must-try dishes here, including wurst, spaetzel, and latkas, but the star of the menu is the giant pretzel. You won't want to miss these if you love this salty twisted breaded treat.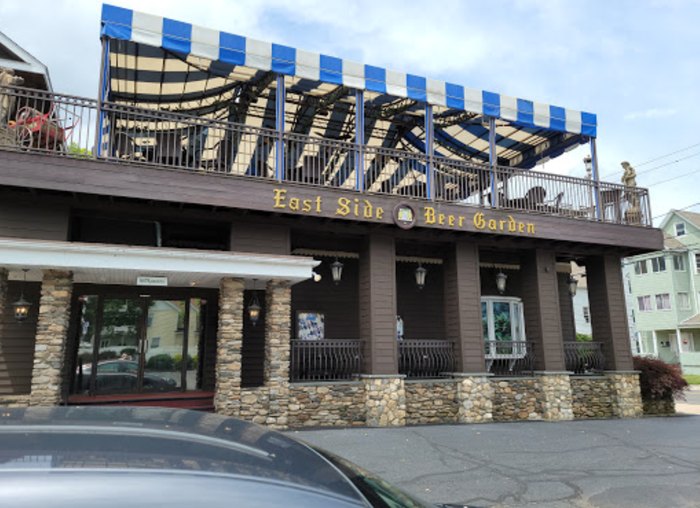 For more information about East Side Restaurant, check out the restaurant's website.
Have you ever enjoyed the pretzels at this delicious German restaurant in Connecticut? Share your experiences in the comments!
Address: East Side Restaurant, 131 Dwight St, New Britain, CT 06051, USA