See Mermaids In Real Life Right Here in Connecticut At The Mystic Aquarium
Fictional creatures have been fascinating people of all ages since the dawn of time. Centaurs, unicorns, goblins: all cultures feature various animals or animal-human hybrids in their folklore. One aquatic creature that is heavily present in stories from Europe, America, Asia, and Africa is the mermaid. These half-fish creatures are often depicted as having the top halves of beautiful women. It's thought that the legends probably come from fishermen sightings of manatees or sharks, and that mermaids don't actually exist. However, for a limited time only, you can see mermaids in Connecticut here at our very own Mystic Aquarium.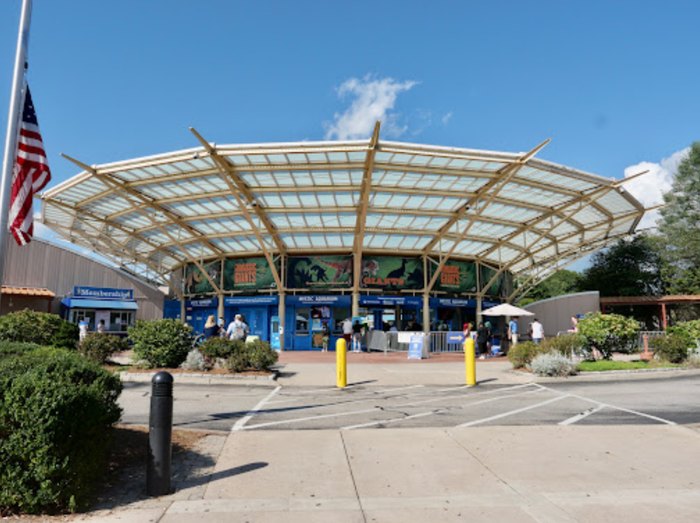 For more information about Mystic Aquarium and the Mermaids at Mystic, check out the aquarium's website or Facebook page.
OnlyInYourState may earn compensation through affiliate links in this article.
Address: Mystic Aquarium, 55 Coogan Blvd, Mystic, CT 06355, USA