These 11 Donut Shops In Connecticut Will Have Your Mouth Watering Uncontrollably
While some of these "donut shops" may actually be diners or bakeries, they have garnered quite a reputation. So if you've been settling for the standard donuts offered at large chain shops, prepare to be impressed by the locals! These donut shops will have you convinced that a sugary treat should be a part of every meal.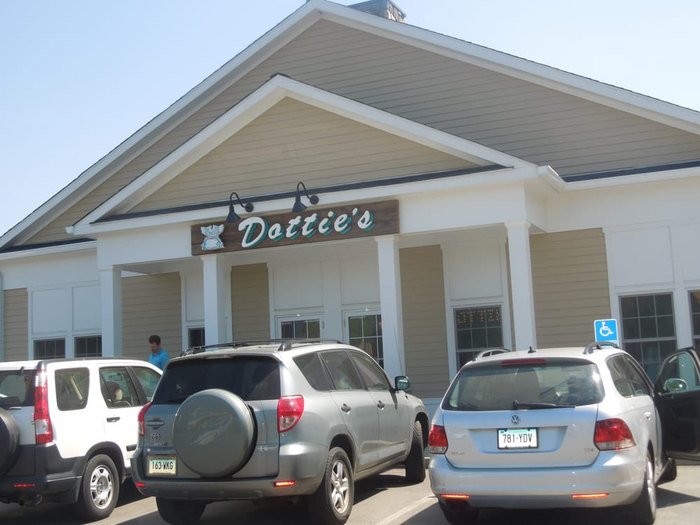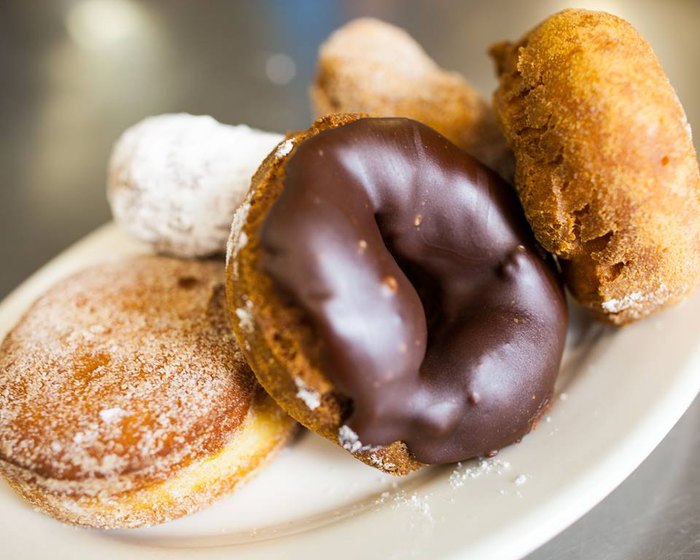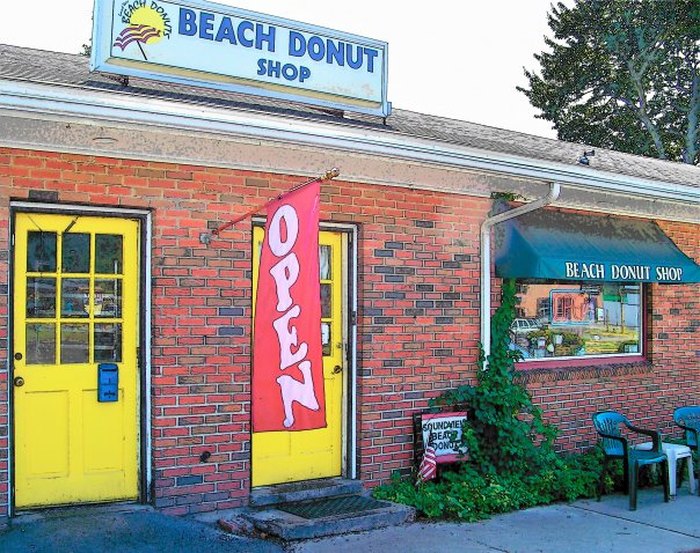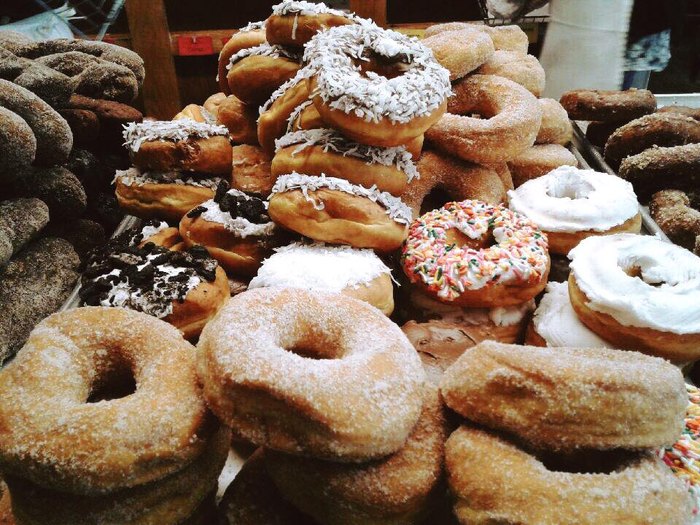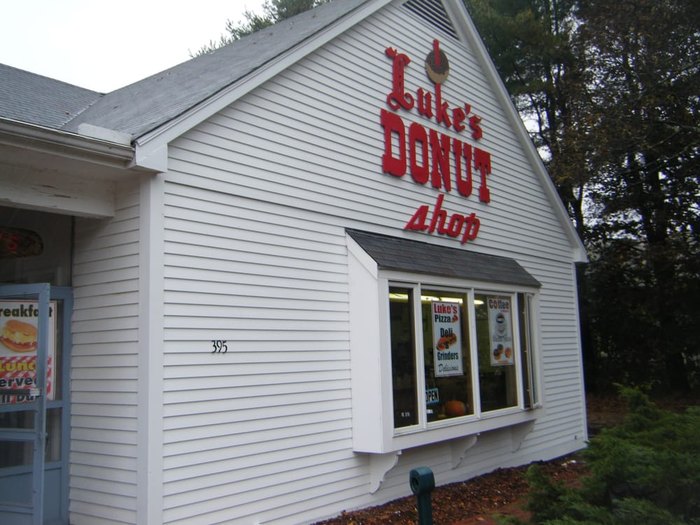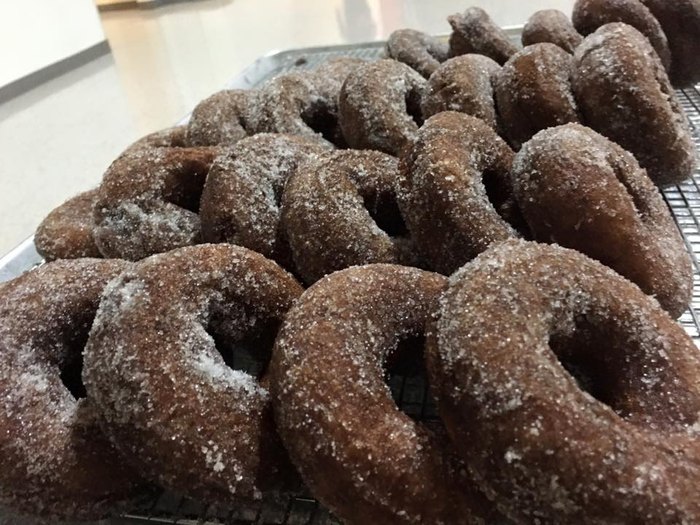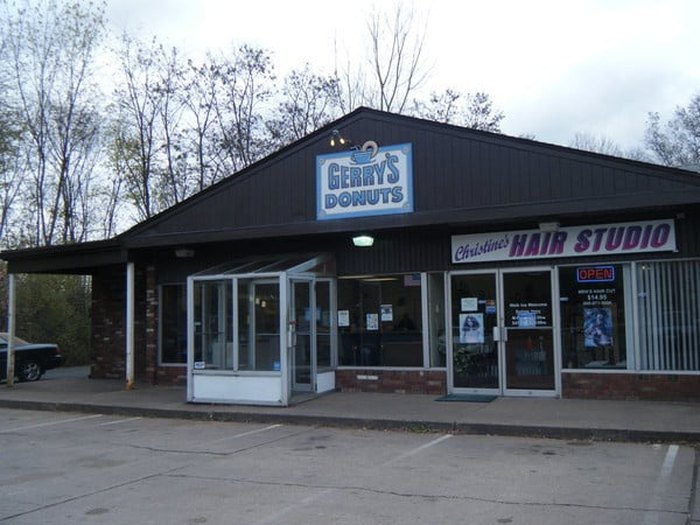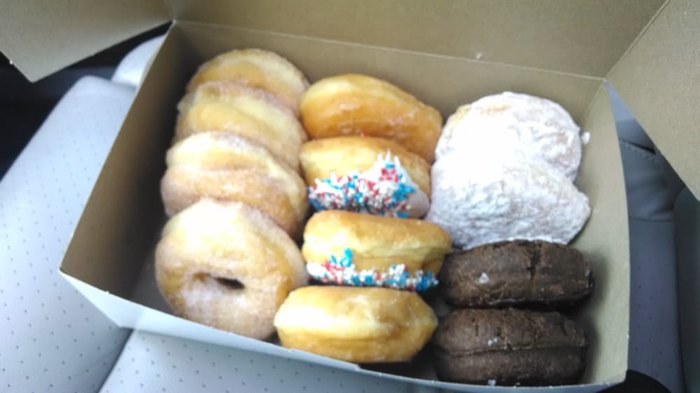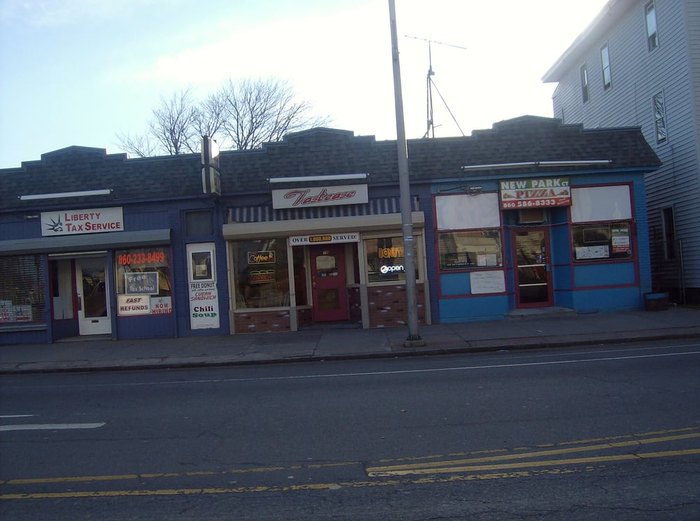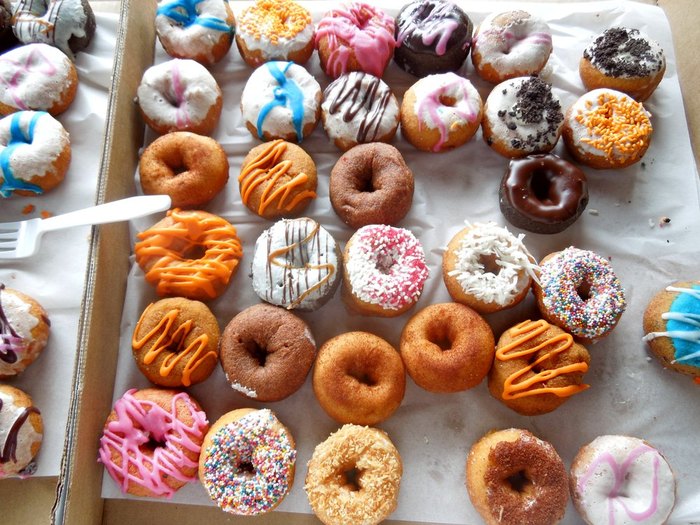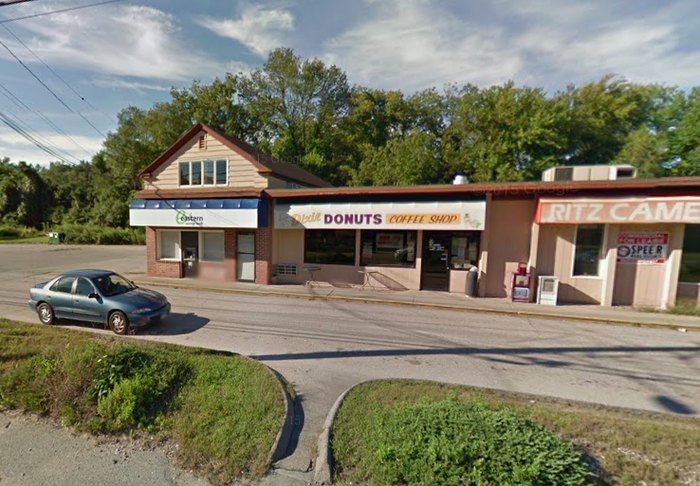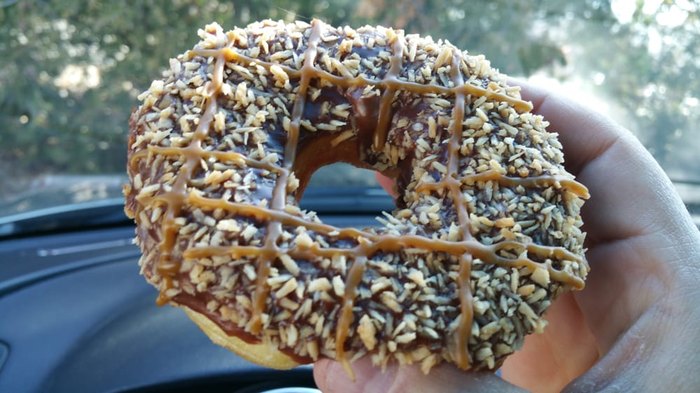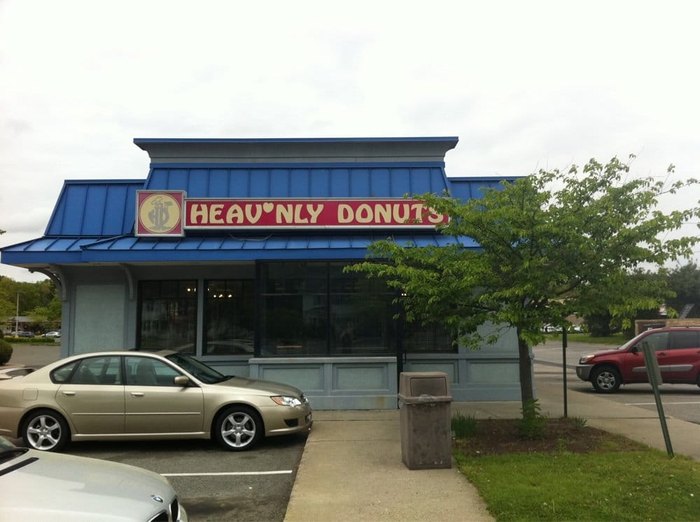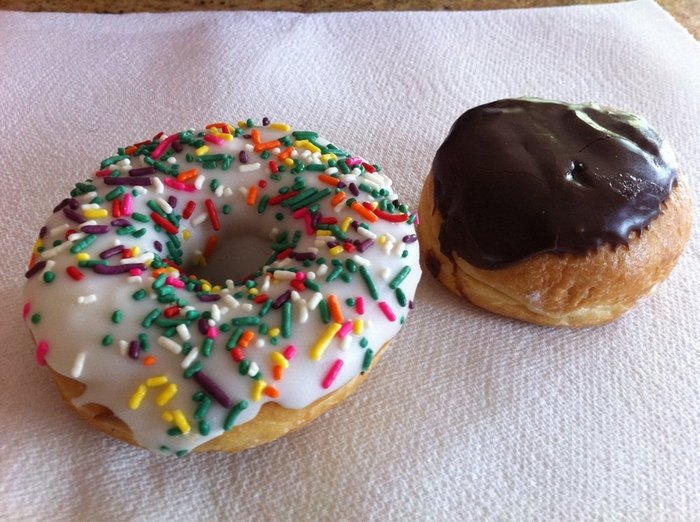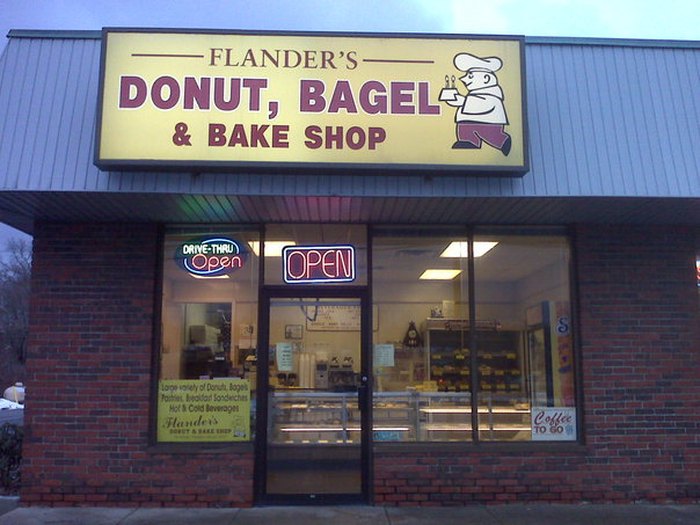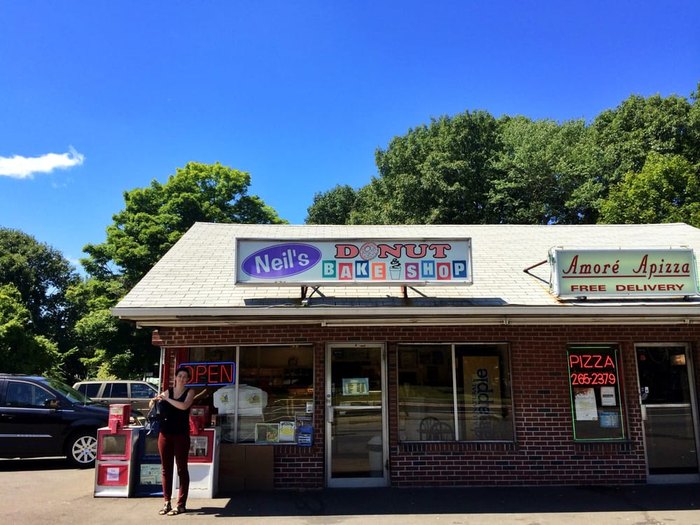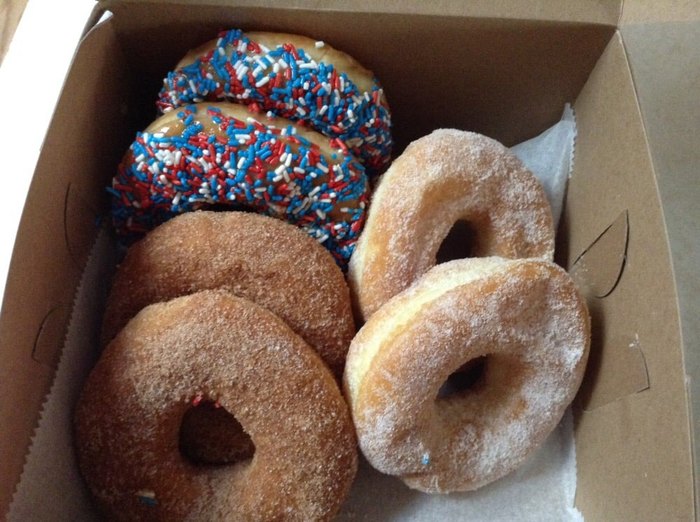 If you love sweet treats, then these donut shops are just the beginning. Check out these awesome Ice Cream Spots and start dreaming about the return of summer. And if you have a donut shop you really love, tell us about it!