Not Many People Know Of The Legend Surrounding These Popular Colorado Hot Springs
In case you haven't noticed, we here at Only in Colorado are crazy about therapeutic hot springs! Like most places and attractions in Colorado, our state hot springs come with a rich past, making them all the more irresistible. If you prefer your hot springs experience served with a side of history, you are going to love the legend that surrounds these popular Colorado hot springs: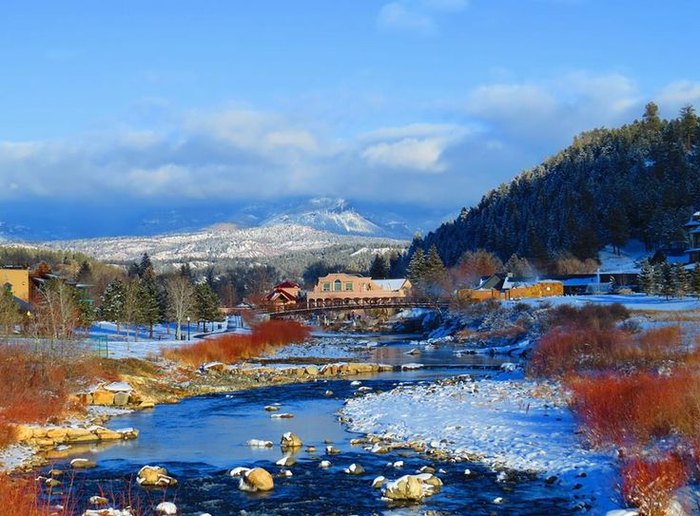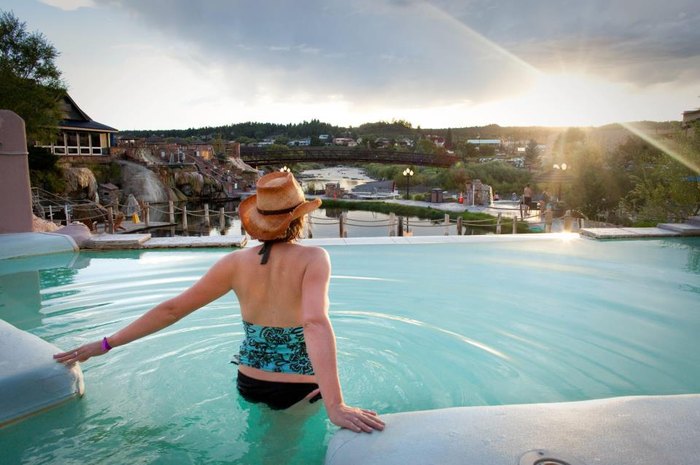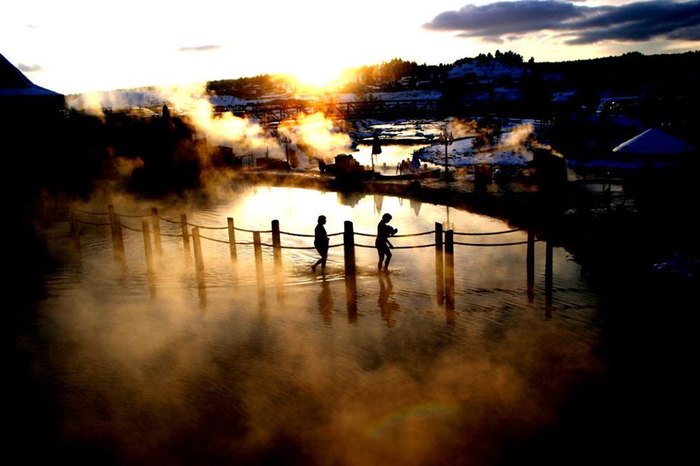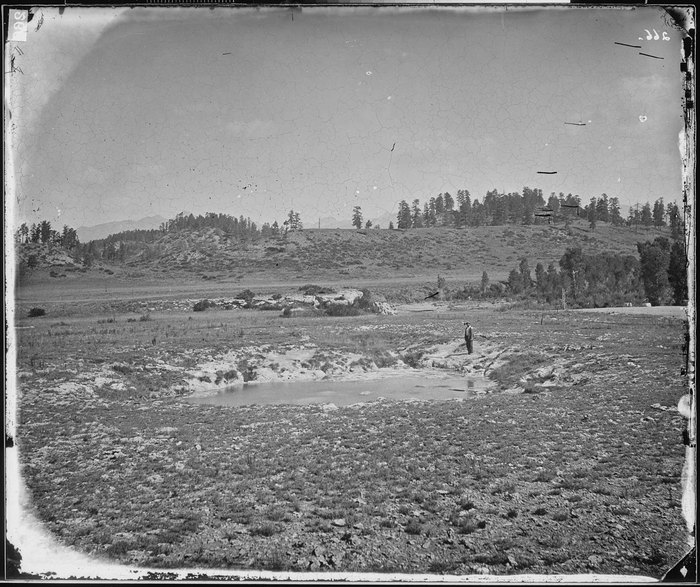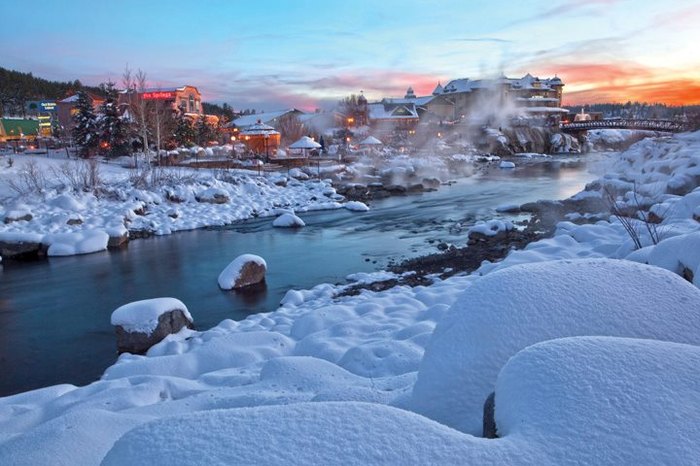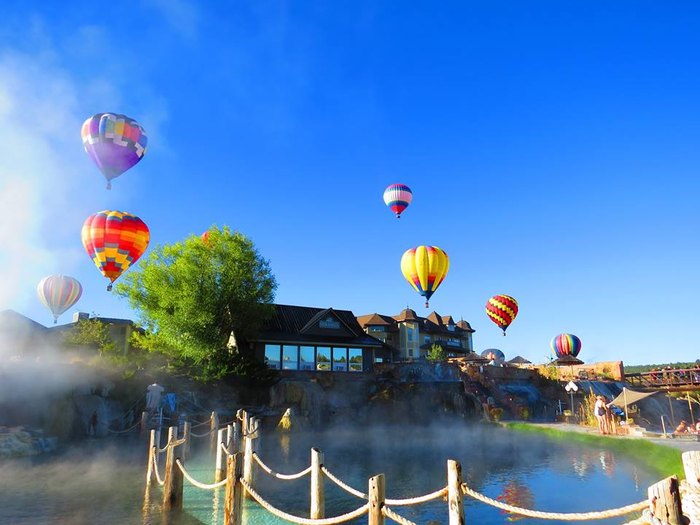 Learn more about this amazing little place on the official website.
Discover even more irresistible hot springs by clicking There's No Better Place To Be Than These 14 Hot Springs In Colorado.
Address: Pagosa Springs, CO 81147, USA
Hot Springs in Colorado
January 26, 2022
What are some wonderful hot springs resorts in Colorado?  
Colorado is home to 93 developed and undeveloped hot springs all over the state. Seriously, as if Colorado wasn't beautiful enough, it had to go and do hot springs, too. Well, we're all about it, and we're big fans of Colorado's most amazing hot springs resorts. There are so many that it can be tough to know where to even begin, so here are some of our personal favorites for your consideration: Glenwood Hot Springs, for example, is a 107-room lodge built in the lap of luxury home to the world's largest hot spring pool. Hot Sulphur Springs is another favorite; it's among the oldest hot springs in all of Colorado, and once upon a time, it was even blessed by a Ute tribal spiritual leader. Another favorite has got to be the amazing Ouray Hot Springs, which is home to views worth dying for. We're also big fans of the Springs Resort. For some ideas about where to head to in and around Denver, check this article out!  
What is winter in Colorado like?  
Winter in Colorado is a positively magical time! It's a remarkably diverse state when it comes to landscapes; you can find everything from mountains to desert to tundra to high plains and many things in between 'round these parts. As a result, the wintertime climate varies; average snowfall around the state ranges from 50 inches to more than 120 inches. You're going to get a lot less snow in Trinidad than, say, Breckenridge. Parts of the state experience Arctic and sub-Arctic temperatures during the coldest months; temperatures below zero are not at all uncommon, and high temperatures during the day below freezing are common as well. However, there's plenty of things to do in this beautiful state when it gets cold, we promise!  
Address: Pagosa Springs, CO 81147, USA