The Colorado Peanut Butter & Jelly Restaurant That Will Take You Straight Back To Your Childhood
If I asked you to name the most nostalgic of childhood foods, what would you say? Peanut butter and jelly, right? (Even if you answered something else, please humor me by nodding along.) What if I told you that you can get an epic PB&J right here in Colorado that is even better than mom used to make? (Sorry, mom…) If you are getting hungry, head out and try to find this Colorado PB&J food truck that will take you straight back to your childhood: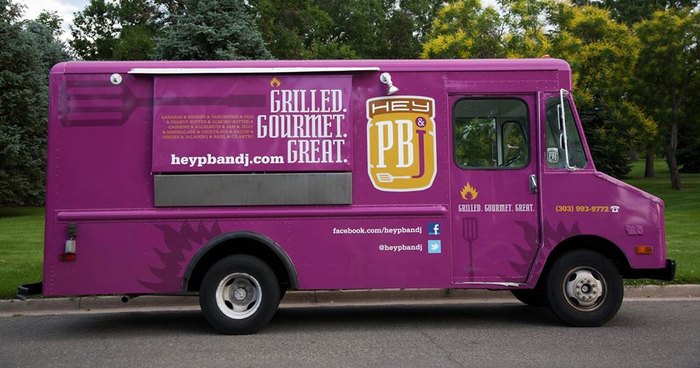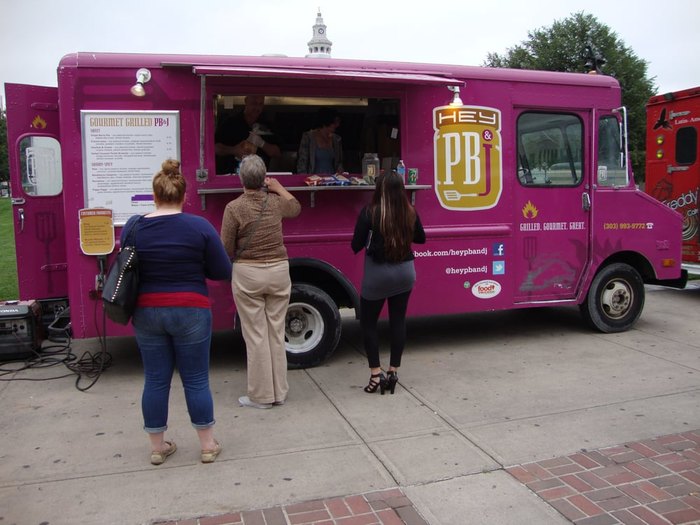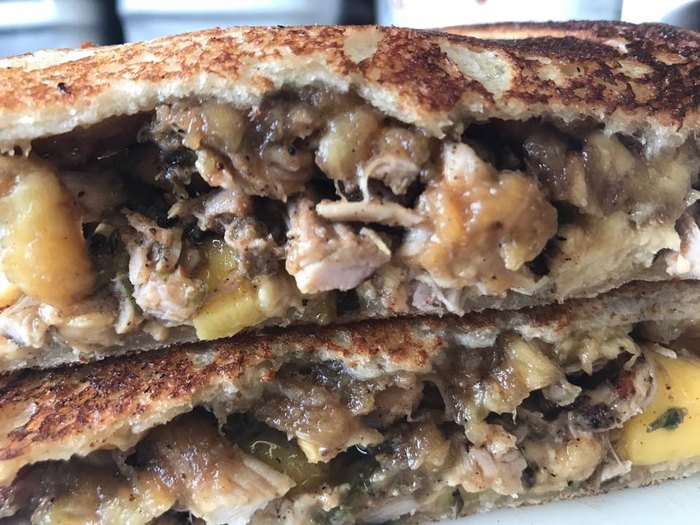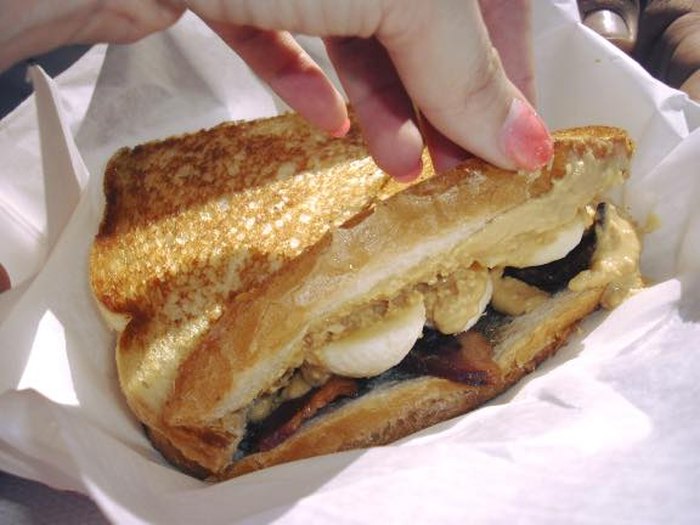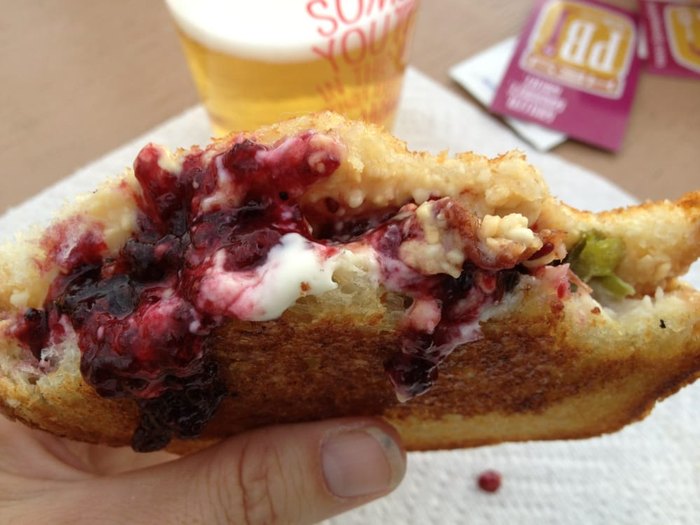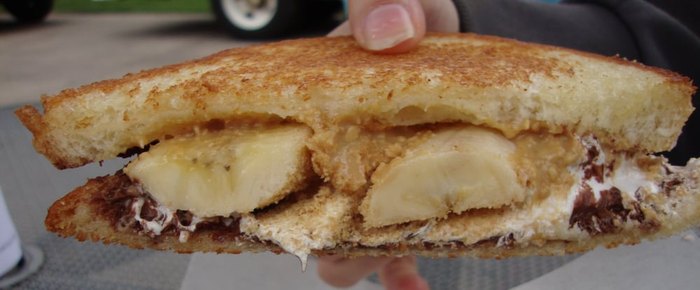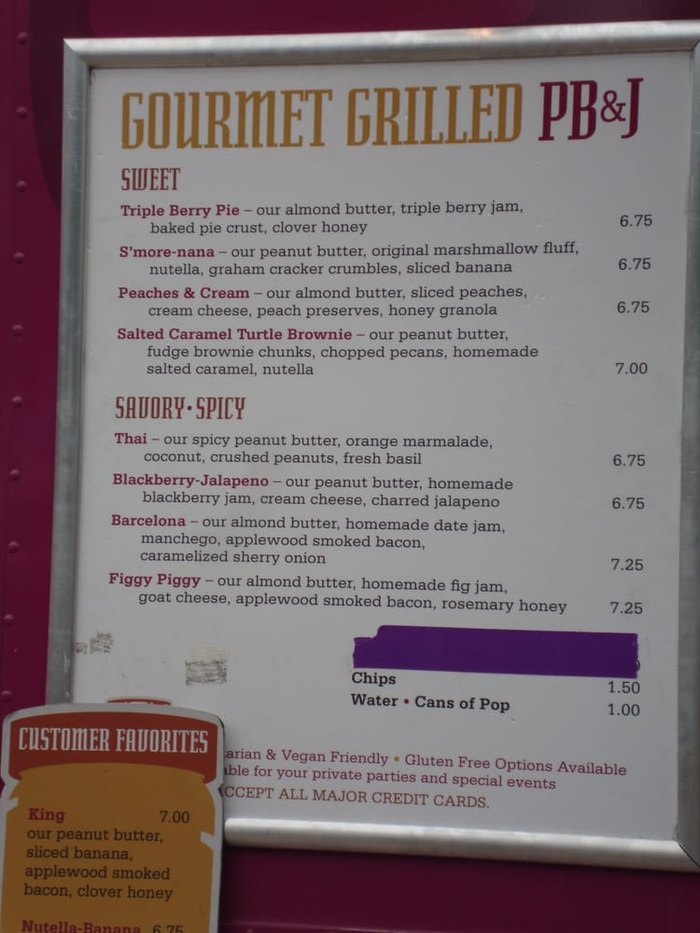 For another childhood favorite, check out This Mac And Cheese Themed Restaurant In Colorado Is What Dreams Are Made Of.