Posted in Denver
April 01, 2017
6 Amazing Playgrounds In Denver That Will Make You Feel Like A Kid Again
This winter and spring here in Denver has been sporadic at best… wouldn't you agree? We have seen so many days in the upper 70s/lower 80s, followed by one chilly day of rain, then a gorgeous day in the 60s, and so on. If you have a kids like I do, then you pine for the warm days when you can break free from the confines of your home and escape to one of these 6 amazing Denver-area playgrounds: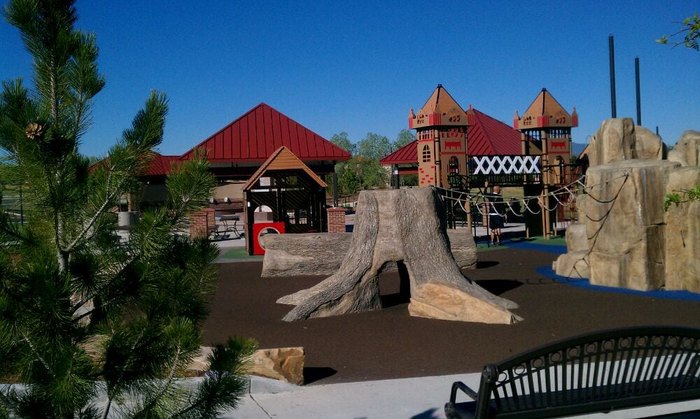 Which Denver-area playground is your favorite? Let us know in the comments!
OnlyInYourState may earn compensation through affiliate links in this article.