Posted in Denver
June 05, 2017
11 Awkward Moments Every Denverite Has Endured At Least Once
If you are a Denver native, you know that there are just some things that we do… err, differently from the rest of the country. Need an example? Here are 11, via these awkward moments that every Denverite has endured at least once: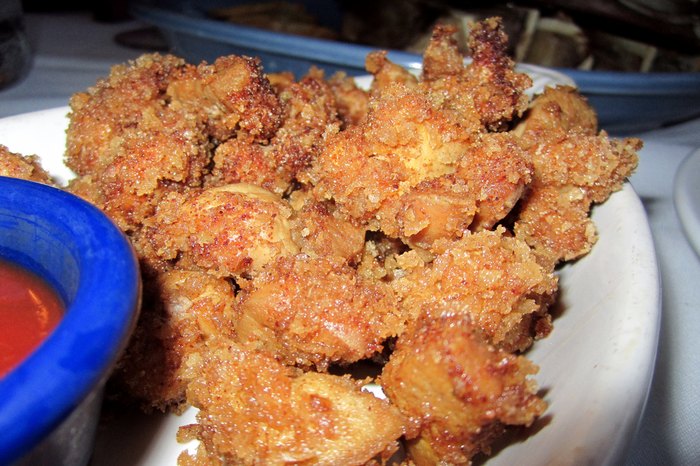 For more Mile High City humor, check out these 12 Weird Side Effects Everyone Experiences From Growing Up In Denver!
OnlyInYourState may earn compensation through affiliate links in this article.