Some People Don't Know That Denver Was The First To Do These 11 Things
There are not only a lot of great things about Denver; there are also a lot of great things from Denver. For starters, everyone knows that Denver was one of the first major American cities to legalize recreational marijuana use and enjoy a made-to-order burrito from Chipotle, but did you know that the Mile High City was the first to experience a number of other things as well? Take, for instance, these 11 things that first happened in Denver: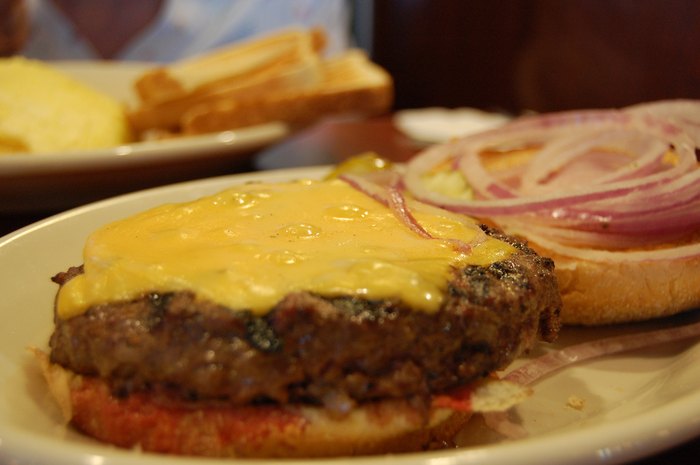 So, were you aware of all the things Denver did first? What about all the great inventions from Denver? What other things from Denver would you add to this list? Share your thoughts with us!
Are you ready to discover more of what Denver has to offer? Check out these unforgettable tours in Denver that everyone should take at least once.
OnlyInYourState may earn compensation through affiliate links in this article.
More to Explore
Things From Denver
What are some things Denver did first?
Denver, Colorado is credited with several firsts. Here are a few things Denver did first:
First City to Implement a Bike-Sharing Program: A large-scale bike-sharing program. Denver B-cycle launched in 2010, providing residents and visitors with a convenient way to rent bicycles for quick trips around the city. Unfortunately, the company closed for good roughly a decade after opening.
First City to Complete a Major Airfield in the United States: Denver International Airport (DIA) opened in 1995 and was the first major airport to be constructed in the United States in more than 20 years. What's more, at the time of its construction DIA was the first airport in the world with the capability to land three planes simultaneously in conditions that limited visibility.
First Public Library: The Denver Public Library, established in 1889, was the first public library in the United States to be funded by a city tax. Significant in more ways than one, the library provided accessible education and resources to the community.
What are some of the most famous Denver, Colorado inventions?
Denver, Colorado has a history of innovation. Here are some well-known inventions from Denver:
The Modern Aerosol Can: In 1941, Denver resident Lyle D. Goodhue invented the modern aerosol can. The updated can featured a pressurized canister with a valve and a propellant system, which allowed for a controlled release of liquids, sprays, and other substances.
Jolly Rancher Candy: The popular hard candy was invented in Denver by Bill Harmsen and Dorothy Harmsen in 1949. The candy, which came in a variety of flavors, quickly gained popularity.
Baby Einstein: Baby Einstein, a line of multimedia products designed to stimulate early learning in infants and toddlers, was created by Julie Aigner-Clark, a stay-at-home mom from Denver, in 1996.
Related Articles