The Board Game Cafe In Colorado That's Oodles Of Fun
Remember when you were a kid and wanted nothing more than to play game after game of Chutes and Ladders? While Chutes and Ladders may have lost its novelty over the years, there are still plenty of other fun and engaging board games for adults. It may be hard to find the time to sit down and play a game or two of Rummikub or Scattergories, but it's easy to treat yourself to a night at this Colorado board game cafe that is oodles of fun!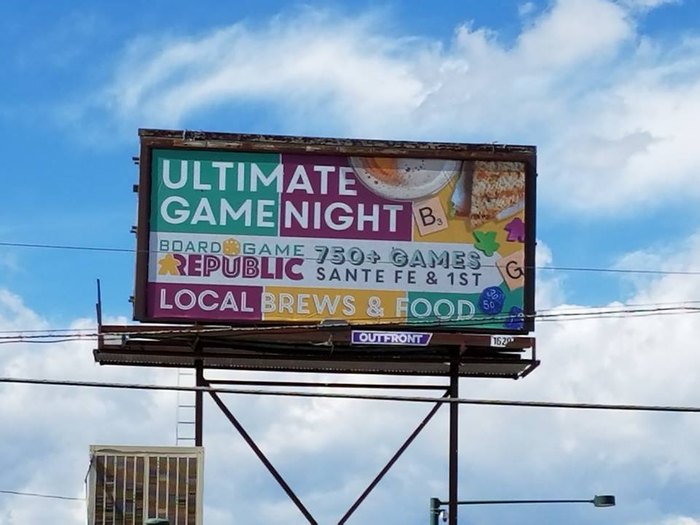 Have you been to Board Game Republic? Which game is your favorite? We'd love to hear your recommendations so we can play them too! Leave your suggestions in the comments below to share your favorites with your fellow Coloradans!
Board Game Republic is located at 900 W 1st Ave. #130 in Denver. They are open Tuesdays and Wednesdays from 4 p.m. to 10 p.m., Thursdays from 11 a.m. to 10 p.m., Fridays and Saturdays from 11 a.m. to 12 a.m., and Sundays from 11 a.m. to 10 p.m. For more information, visit their website and follow along on their Facebook page.
For even more fun and unique dining experiences, check out These 10 Unique Restaurants In Colorado Will Give You An Unforgettable Dining Experience.
OnlyInYourState may earn compensation through affiliate links in this article.