These Quaint, Charming Towns In Colorado Are Full Of Antique Treasures
Are you one of those gifted people who can turn a piece of trash into a treasure? Do you enjoy the "thrill of the hunt"? Or maybe just have a fascination with history? No matter the case, Colorado is chock-full of beautiful antique stores just waiting to be scoured. If you are ready to travel off the beaten path for a deal, make sure to visit one of these 10 quaint and charming Colorado towns full of antique treasures: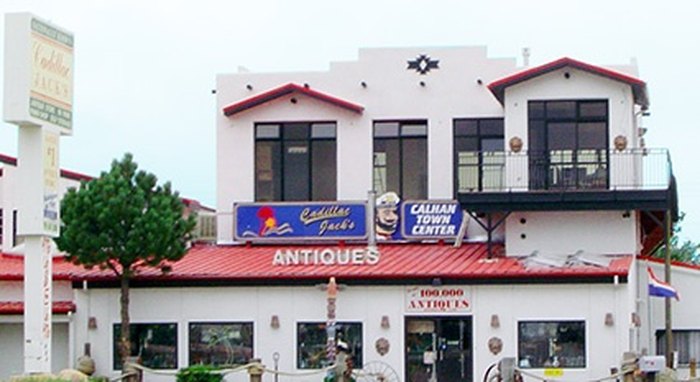 Need more antiquing in your life? Check out this list of specific Colorado antique shops that we love!